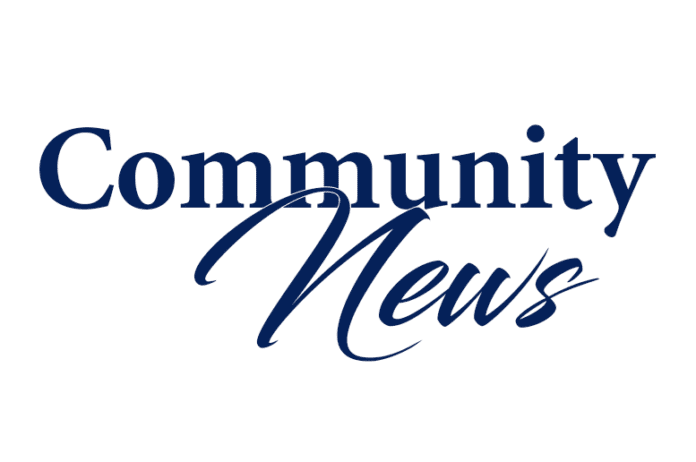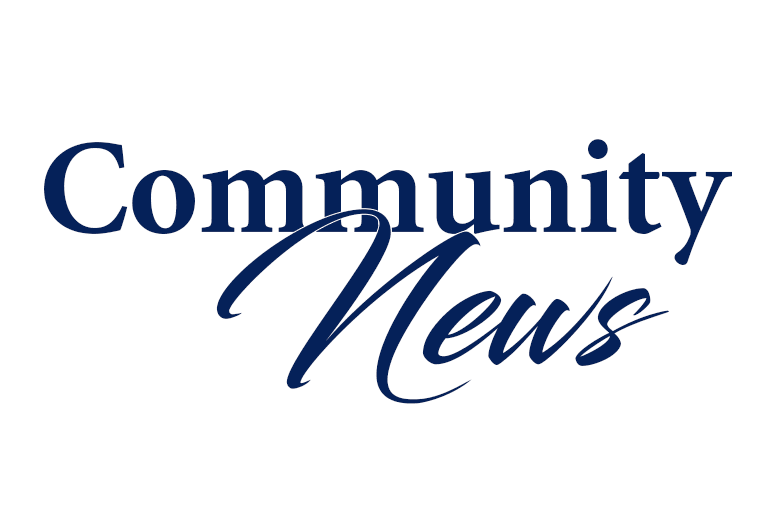 The Jorge M. Pérez Family Foundation is launching the Pérez CreARTE Grants Program, a new initiative dedicated to identifying, and supporting, organizations working to expand access to the arts and nurture Miami's creative community.
The foundation will invest $1 million across three distinct focus areas, including Artist Fellowships/Residencies, Arts Education and Access, and Spaces for Creation. Applications are now open with finalists set to be announced in late fall. Organizations may apply at MiamiFoundation.org/JMPerezFamilyFoundation.
The Pérez CreARTE Grants Program is the latest philanthropic initiative spearheaded by the Jorge M. Pérez Family Foundation as it works to solidify Greater Miami as a hub of artistic excellence. The new initiative coincides with the 40th anniversary of The Related Group.
"Our family foundation is wholly committed to helping South Florida continue its growth into an exemplary world-class urban center; supporting culture-focused initiatives is a critical part of that goal," said Pérez, patriarch of the Pérez family and founder of leading development firm, The Related Group.
"For 40 years, Related has helped Miami grow and evolve. Now, our family's philanthropy will continue, and bolster that mission as it supports some of the area's most deserving non-profits and arts organizations. We look forward to seeing this first set of applicants and cannot wait to see what we can accomplish together," Pérez added.
With three distinct focus areas developed in partnership with The Miami Foundation, the CreARTE seeks to fill the various needs of the creative community, including affordable work spaces, living wages, and education— from introductory programs to professional training. It also will elevate the practice of artists through the creation of local fellowship programs. More information on the various focus areas can be found as follows:
Artist Fellowships/Residencies — The Pérez Artist Fellowship/Residency Program will recognize and cultivate artists, local and national, in pivotal phases of their careers to celebrate their outstanding achievements and support their artistic development moving forward.
Arts Education and Access — The Foundation aims to increase youth access to the arts and fund the most effective, scalable arts education programs, in and out of school, as well as pre-professional training programs that prepare future artists in a variety of disciplines.
Spaces for Creation — These grants will allow organizations in Greater Miami the ability to expand their existing spaces and operations and/or support the development of new spaces to ensure that artists have access to affordable creation spaces that serve as centers of creativity.
This latest philanthropic initiative comes on the heels of another million-dollar gift from the Jorge M. Pérez Family Foundation, benefiting 20 local non-profits. The donation was announced in late 2018 and focused on supporting programs and organizations dedicated to promoting advancement across the local arts and culture, health and well-being, education, environmental and economic development sectors. Winners included the South Florida Art Center, GableStage, Miami New Drama, Adrienne Arsht Center, Arts for Learning Miami and Together for Children, among others.
The full guidelines for The Pérez CreARTE Grants Program can be found at MiamiFoundation.org/JMPerezFamilyFoundation.
All interested applicants should direct their inquiries to The Miami Foundation, which will manage the application, review and awards process.