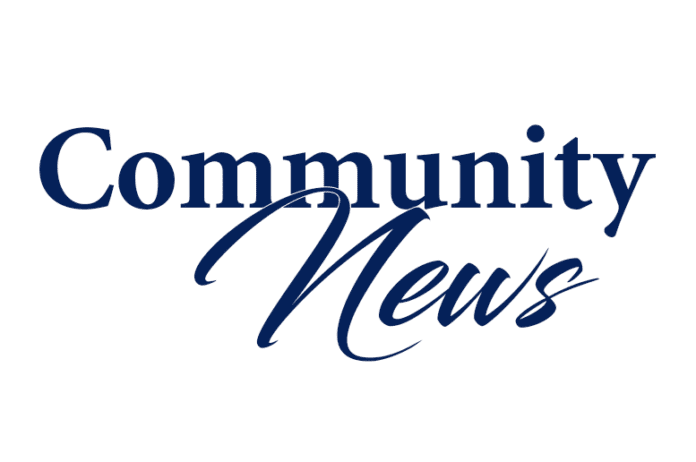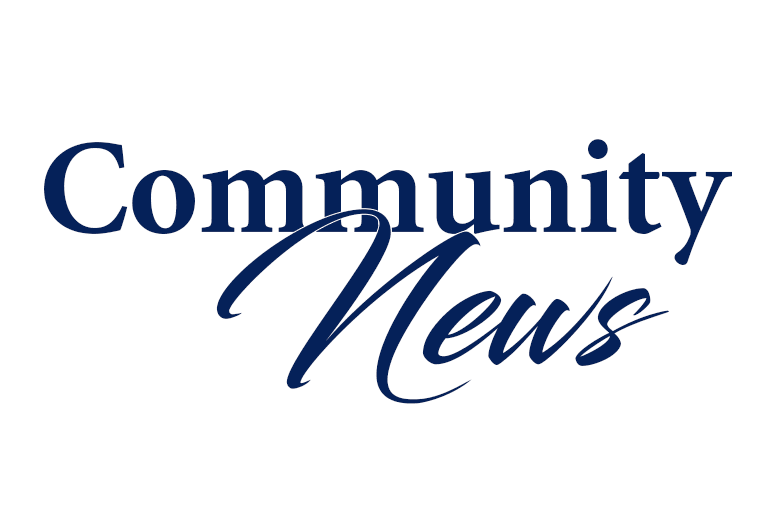 Florida-based Paragon Theaters is selling booklets of concession coupons, perfect to give out to trick or treaters this Halloween.
Just $1.50 buys a booklet of six Halloween concession coupons, redeemable for a free treat at Paragon Theaters. Each coupon can be used for a free pack of kid's gummies, mini ICEE or mini popcorn and can be purchased at most Paragon Theaters through Oct. 31. Stock up, as coupons are valid through Dec. 31.
Locally, the Paragon Grove 13 is located at 3015 Grand Ave. in Coconut Grove.
"Kids receive so much candy that one night of Halloween, so we thought it would be fun to offer something exciting and different," stated Mike Whalen, CEO of Paragon Theaters. "With so many kid friendly movies coming out in the next few months, our concession coupon freebies will be a delicious treat to enjoy in the future, along with a family movie outing."
Kids movies for remainder of the year include: The Boxtrolls and Alexander and the Terrible, Horrible, No Good, Very Bad Day (already released), and coming soon: The Penguins of Madagascar (11/26), Annie (12/19) and Paddington (12/25).
To stay current on these and other upcoming promotions, Paragon encourages guests to sign up for the weekly en e wsletterb visiting on line at www.paragontheaters.com and to like the Facebook page.