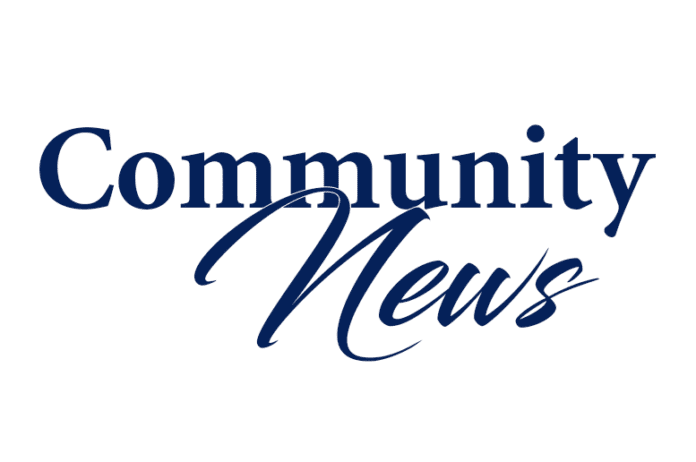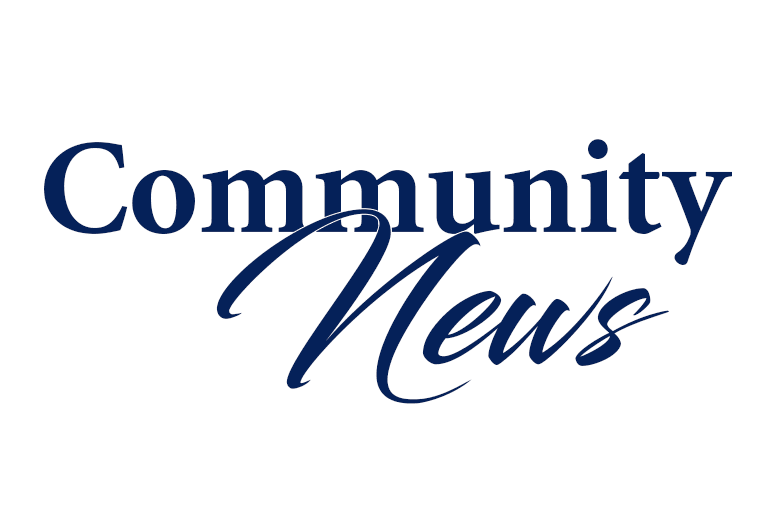 A common misconception about homelessness is that the issue only affects single men and women. However, families represent the fastest-growing segment of the homeless population in the United States.
At Chapman Partnership, an organization operating two homeless assistance centers in South Florida, there live approximately 250 children on any given day. With 78 percent of full-time workers living paycheck to paycheck, according to a recent study by CareerBuilder, homelessness is an issue to which many easily can fall victim.
In an effort to help homeless parents and children, Chapman Partnership has dedicated services for families including child care, after school programs, mentoring, tutoring, employment development skills, and housing assistance.
"Families residing at our centers require the use of more of our services," said Dan Vincent, Chapman Partnership president and CEO. "It is our mission to not only house these families but empower them to transition to self-sufficiency."
Chapman Partnership is encouraging the community to help support homeless families in South Florida by participating in the Spring Into Action donation drive, running through May 31. Accepted donations include gently used business attire for working women: suits, pants, blouses, belts, accessories, shoes, and undergarments. For babies: new strollers, crib sheets, blankets, diapers, wipes, bottles, bibs and walking shoes.
The full list of accepted donation items are available at www.chapmanpartnership.org/wpq_events/spring-into-action/.
Donations can be dropped off at Chapman Partnership North Center, 1550 N. Miami Ave., and Chapman Partnership South Center, 28205 SW 124 Ct. in Homestead.
Chapman Partnership's family and children services also depend heavily on the generosity of monetary donations. Just $10 covers the cost of after school care for one child, $49 funds all services for a day, and $156 feeds a family for a month.
To donate to the families at Chapman Partnership or learn more about the Spring Into Action donation drive, visit www.chapmanpartnership.org/wpq_events/spring-into-action/.