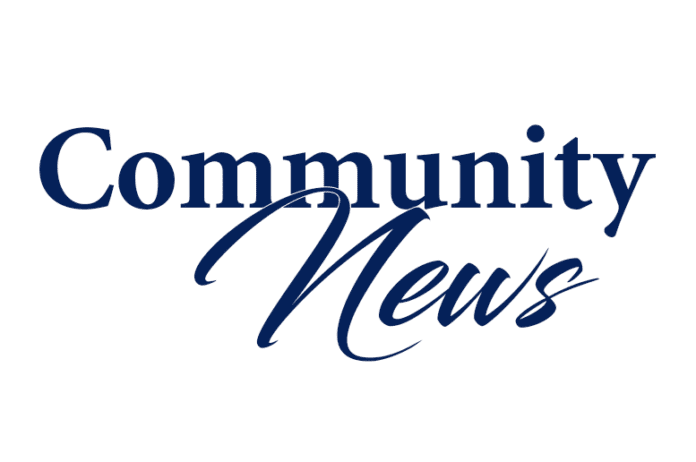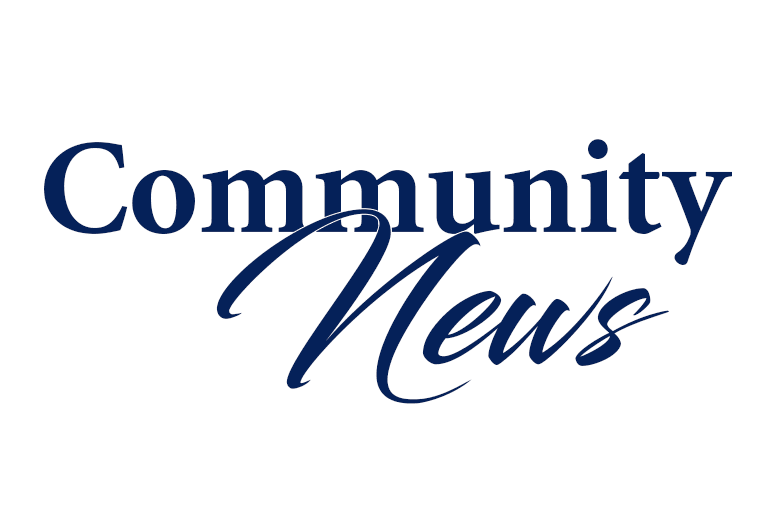 The NJCAA Baseball Coaches Association has announced its 2013 Baseball Hall of Fame class, which includes Stephen Hertz, former coach of Miami Dade College.
This year's inductees include former coaches Donald Green of Jefferson State Community College (AL), Hertz, and Jim Walker of College of Southern Idaho. The 2013 class also includes longtime NJCAA Division I World Series Tournament vice chair and volunteer Bruce Hill of Grand Junction, CO. The four inductees will be honored at the pre-tournament banquet of the 2013 NJCAA Division I World Series on May 24 in Grand Junction.
Hertz spent a quarter century as the head baseball coach at Miami Dade College. During his tenure, his teams finished as either the champions or runners-up of the Southern Conference 19 times (10 championships / 9 runners-up). Even more impressive, his teams advanced to the Region 8/Gulf District tournament 19 times during his 26 seasons as head coach.
His 2001 squad won the Gulf District title, advancing to the JUCO World Series where they finished fifth. Miami Dade was ranked consistently in the top 10 nationally under Hertz and he was named the Southern Conference Coach of the Year 10 times and Region 8/Gulf District Coach of the Year once.
He retired in 2010 with a career NJCAA mark of 945-325 (.750). He is one of just 36 coaches in NJCAA history with 900 or more career victories. Including a combined 15 years as the head coach at Coral Park and Southridge high schools in Miami, Hertz's all-time coaching record stands at 1,245-420 (.748) over 41 years.
More than 150 players tutored by Hertz signed professional contracts, including four currently in Major League Baseball — Placido Polonco (MDC 1993-94); Andres Torres (MDC 1997-98); Jon Albaladejo (MDC 2000-01), and Jesus Feliciano (MDC 1998).
Hertz also has coached at the international level. He helped Team USA win gold at the 1999 Pan American Maccabi Games as an assistant coach. Returning to the same tournament in 2003, Hertz was head coach of Team USA and led the squad to the gold medal. In 2007, he led the Tel Aviv Lightning to the semifinals of the inaugural season of the Israel Professional Baseball League.
A notable baseball player during his time, he signed a professional contract with the Houston Col 45's in 1963 and made his MLB debut that year at the age of 19 — the eighth youngest player that season. In the minor leagues he twice was an All-Star (1965 Western Carolina League and 1966 Florida State League). He concluded his professional career in 1969 at the Triple-A level with the New York Mets affiliate in Tidewater, VA.
Hertz is a member of the following halls of fame: Florida College System Activities Association (2007), Coral Park High School (2006) and Miami High School (1985).
Since 1938 the National Junior College Athletic Association (NJCAA) has been the governing body of two-year college athletics, offering athletic and academic opportunities to college students. Now entering its 75th anniversary, the NJCAA is the second largest national intercollegiate athletic organization in the United States with over 500 member schools in 43 states. Each year 60,000 student-athletes compete in one of 28 different sports and the organization sponsors 48 national championship events and nine football bowl games. NJCAA Headquarters has been located in Colorado Springs, CO, since 1985.
For more information visit online at www.njcaa.org