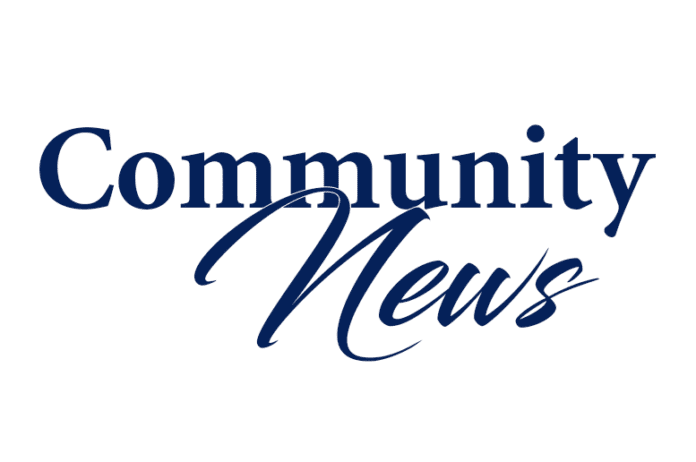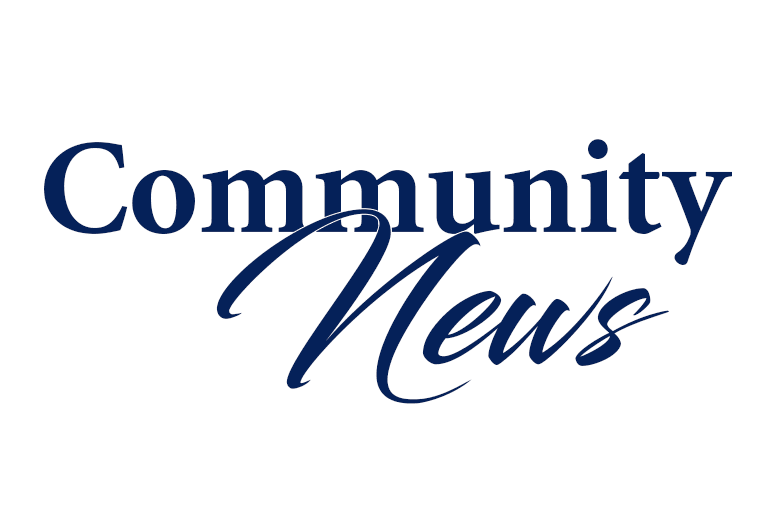 The Port of Miami once again has been ranked the No. 1 containerized cargo seaport in Florida.
According to PIERS Global Intelligence Solutions, the premier source of data collection for the most comprehensive database of cargoes moving through ports in the U.S., Latin America and Asia, Miami once again is the No. 1 containerized cargo port in Florida and 12th in the nation.
For the past two years, the Port of Miami has retained all its carriers, and in fact has added several new services to its roster. The world's largest carriers are attracted to Miami as it is anticipated to become a major player in the partial realignment of Asian trade from the U.S. West Coast to the East Coast following the 2014 Panama Canal expansion.
The Port of Miami is scheduled to bring online $1 billion in new infrastructure assets that are specifically designed for — and timed with — the Panama Canal expansion. Among the projects currently in progress at the Port of Miami are:
dredging the main channel harbor to 50 feet depth to accommodate the world's largest container vessels; providing direct highway access via a tunnel for trucks carrying cargo, and building an intermodal and distribution network in cooperation with strategic partners such as the Florida East Coast Railroad (FEC).
"As a result of these improvements, the Port of Miami expects to double its cargo throughput capacity in less than 15 years," said port director Bill Johnson. "It is an exciting time to be in the port business in Miami, as the infrastructure investments we are making today are laying the foundation for tomorrow's job and business opportunities."
The Port of Miami is among America's busiest ports and recognized across the globe with the dual distinction of being the "Cruise Capital of the World" and the "Cargo Gateway of the Americas." The port contributes more than $17 billion annually to the South Florida economy and direct and indirect employment for approximately 176,000.
For additional information about the Port of Miami visit online at < www.miamidade.gov/portofmiami >.