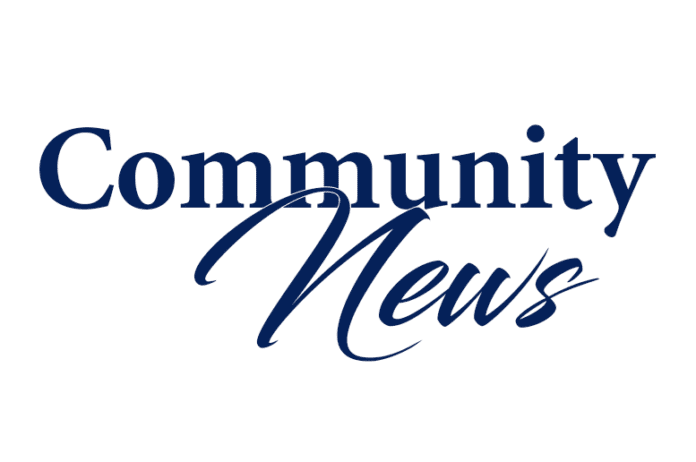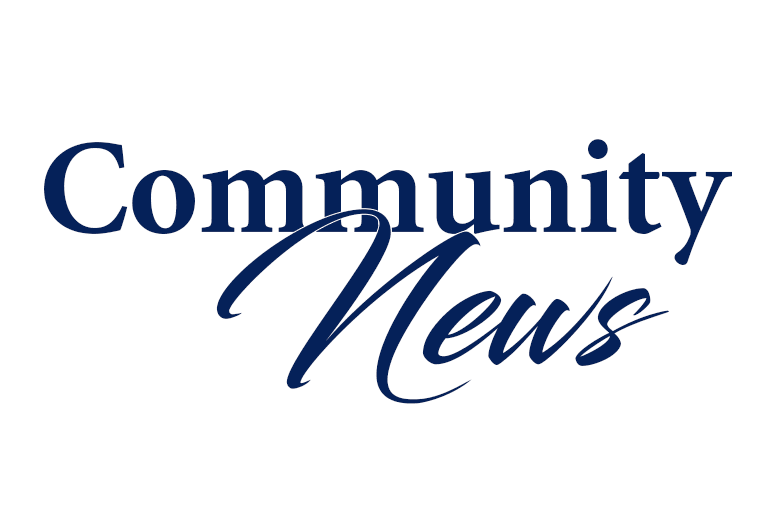 MAGIC's top animators will be working with Univision Digital this summer and fall.
The program allows students to work with multi-media editors and producers in news, entertainment and sports digital teams. Interns have the opportunity to learn firsthand about the digital publishing world and work alongside an award-winning newsroom on a wide range of projects for all of Univision's digital platforms.
Univision recently established the Univision MAGIC Scholarship Fund in partnership with MDC, as part of Univision's effort to cultivate the next generation of diverse leaders in the media and technology sector. In addition to providing access to resources and opportunities for students, the program will help sustain MDC's MAGIC program, which has been named one of the top schools in the country for animation or visual effects.
"We are excited to continue and expand our partnership with MDC's MAGIC program," said Isaac Lee, chief content officer for UCI and Televisa.
"The program allows us to work with one of the top animation and visual effects schools in the U.S., and contribute to the continued development of the new and forward-looking talent that will drive our industry into the future," he added.
"We are pleased to partner once again with Univision Communications," said Dr. Eduardo J. Padrón, MDC president. "The internship program provides MDC students with the unique opportunity to work alongside industry leaders. At MDC we continue to provide our students with the resources and special opportunities to succeed in the workforce."
Opened in 2015 and located at MDC's Wolfson Campus, MAGIC offers an Associate in Science degree in Animation & Game Art or Game Development & Design. Students in the intensive, hands-on two-year program develop skills in modeling, lighting, motion, sound, and storytelling, as well as gain command of the technical skills required in today's highly competitive animation industry.
Visit corporate.univision.com for more information on UCI. For more information about Miami Dade College visit www.mdc.edu.