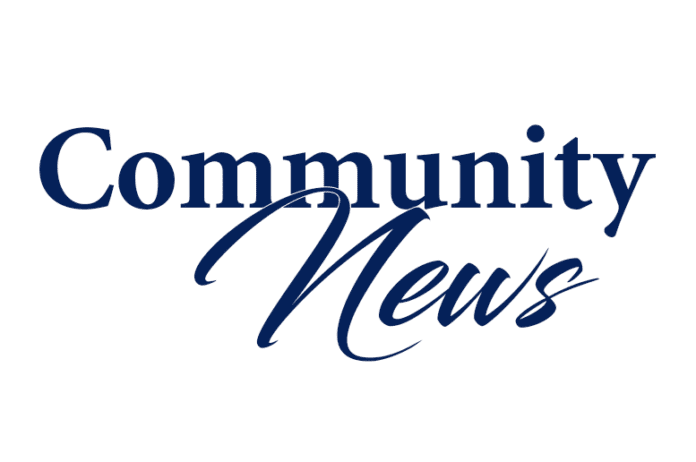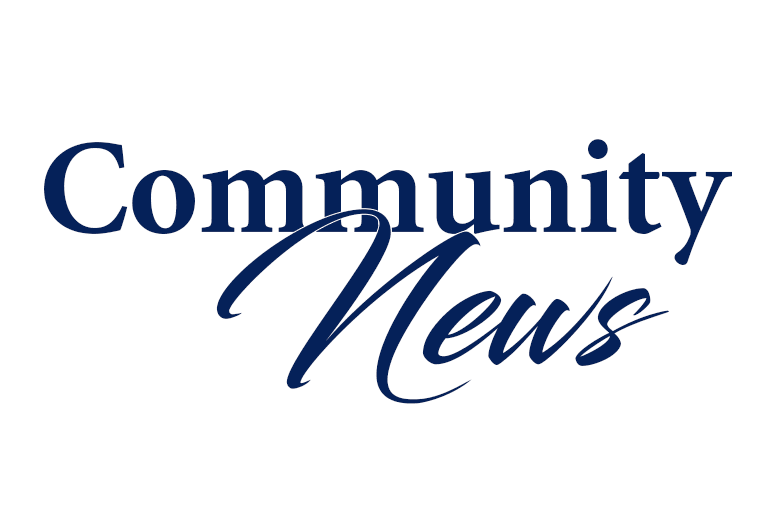 Vizcaya has completed conservation treatment of the 600-year-old Admiral Carpet, one of the most important objects in its collection, with funding from the American Express Charitable Fund.
Built in the 1910s by businessman James Deering, Vizcaya is a National Historic Landmark and AAM-accredited museum owned by Miami-Dade County.
Commissioned by the 26th Admiral of Castile, Spain — King Ferdinand's grandfather — in the 1450s, the wool carpet is nearly 27 feet long and eight feet wide. It is interesting to note that the design of the carpet reflects the harmony that existed between Christians and Muslims at the time. Only a handful of carpets woven by Muslim weavers for Castillan aristocracy during this period still exist and Vizcaya's Admiral Carpet represents one of the most complete.
Based on the 2011 survey of this rare object, Vizcaya ranked the conservation treatment of the Admiral Carpet and the improvement of its display method as an urgent priority. Treatment included removal of the outdated hanging system and a thorough cleaning. The new display system, consisting of a shallow, rigid slant support on which the carpet rests, was custom built and greatly enhances the carpet's visibility for museum visitors.
American Express has a rich tradition of supporting organizations and projects that preserve or rediscover major historic sites and monuments in order to provide ongoing sustainable access and enjoyment for current and future audiences.
"We are extremely proud to having played a role in restoring the historic integrity of the entire estate through the conservation treatment of the Admiral Carpet" said Jeffrey Vortolomei, manager of internal communications.
Vizcaya Museum and Gardens preserves the Miami estate of International Harvester vice president James Deering (1859–1925). Built between 1914 and 1922, Vizcaya is one of the most intact remaining architectural examples from the era in United States history known as the American Renaissance, when the nation's wealthy industrialists built lavish estates inspired by the palaces of Europe. Vizcaya was designated a National Historic Landmark in 1994 for its national significance as an achievement of American Renaissance architecture, landscape design, decorative arts, and art collecting.
Vizcaya is owned by Miami-Dade County.
Vizcaya features a Main House, 10 acres of formal gardens, a rockland hammock (native forest), mangrove shore and a historic village that will be restored for additional venues for programs and community outreach. Located at 3251 S. Miami Ave. between Brickell Avenue and Coconut Grove. Vizcaya is open from 9:30 a.m. to 4:30 p.m. Visit www.vizcaya.org or call 305-250-9133. Vizcaya is open daily except Tuesdays, Thanksgiving Day and Christmas Day.