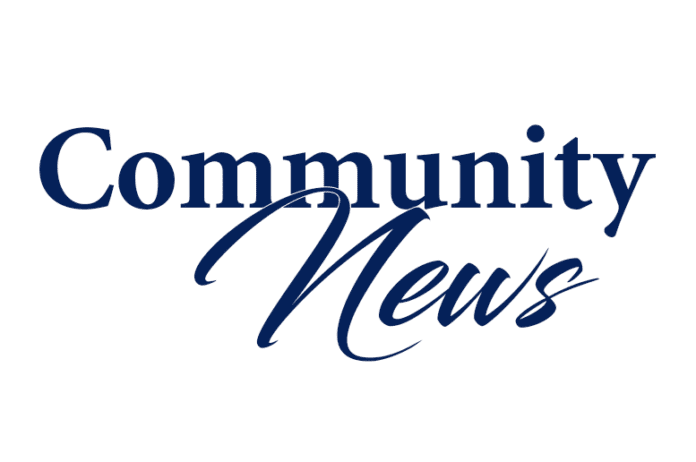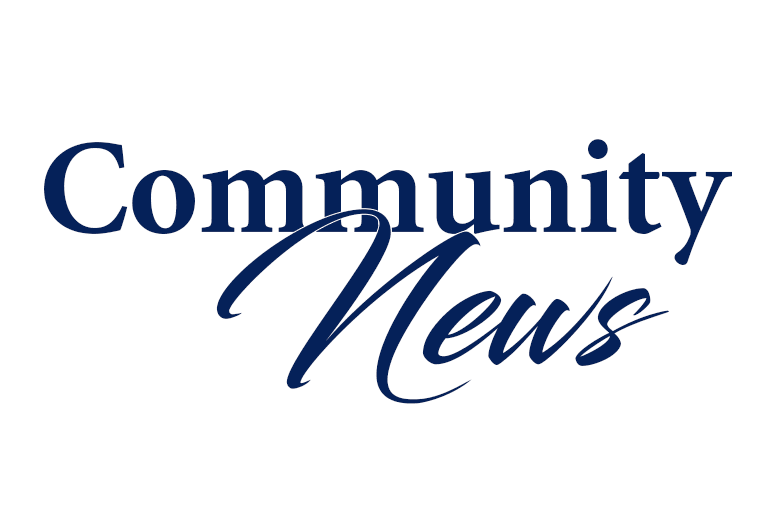 The Wynwood Business Improvement District (BID) took another step forward in its efforts to encourage responsible urban planning and development in the bustling arts district yesterday, when the Miami Planning, Zoning and Appeals Board (PZAB) unanimously voted to recommend approval of amendments to Wynwood's Neighborhood Revitalization District (NRD-1) zoning regulations designed to encourage small-scale development in Wynwood. The new regulations must now go before the Miami City Commission for final approval.
"The Wynwood BID has made a conscious effort to put the neighborhood on the forefront of smart urban planning and embrace new ways of addressing traditional planning and zoning challenges," said Wynwood BID vice chair Albert Garcia. "We have developed the proposed changes to Wynwood's zoning guidelines alongside our partners at the City of Miami Planning Department and are hopeful the City Commission will soon approve this legislation."
The proposed small-scale development regulations would amend portions of Wynwood's NRD-1, a set of planning & zoning rules that were created in 2015 by the Wynwood BID and City of Miami to help responsibly transition the neighborhood from an industrial district to an active, mixed-use neighborhood, complete with commercial, residential and office elements.
The proposed amendments will further encourage adaptive reuses of existing buildings and make small-scale development projects more feasible as a result of additional on-site parking requirement reductions in exchange for payment-in-lieu into the Wynwood Parking Trust Fund.
"Under these new zoning guidelines, developers of certain small-scale construction projects in the neighborhood — including both new buildings on vacant lots and adaptive reuses of existing buildings — would be able to build with reduced or even no parking, in exchange for paying in-lieu into the Wynwood Parking Trust Fund," said Wynwood BID board member David Polinsky, who is also the BID's Planning and Zoning Committee chair.
"The goal is to ensure that Wynwood continues to have a balance of big and small buildings as the latter are essential to maintaining the character of the neighborhood. It will also help ensure that buildings are not just being demolished and left as vacant land or used as temporary surface parking lots," he added.
The Wynwood BID and City of Miami Planning Department have been collaborating during the past six months on the proposed zoning amendments to the NRD-1. Since its creation in 2013, the Wynwood BID has been a steadfast proponent of responsible adaptive reuse and small-scale development that enables new, more varied residential and commercial development synonymous with the neighborhood's industrial character and its diverse assortment of restaurants, galleries, retail, microbreweries, tech-startups and shared workspaces.
The Wynwood BID is a municipal board of the City of Miami representing more than 400 property owners that comprise the 50-city-block Wynwood Arts District. Run by a board of directors who themselves are property owners from the community, the BID works to enhance security and sanitation services in the neighborhood, advocate for the betterment of the area, raise awareness of advancements being made, and plan for the future of Wynwood.