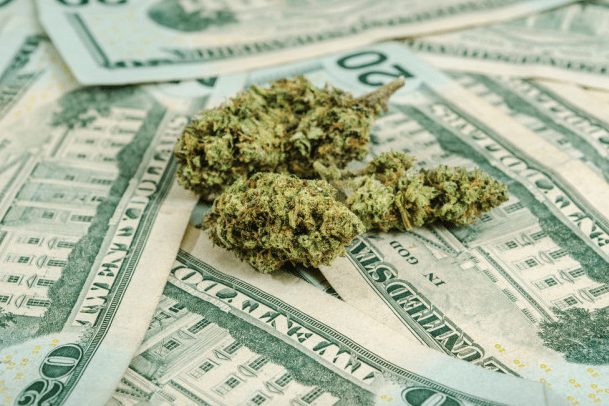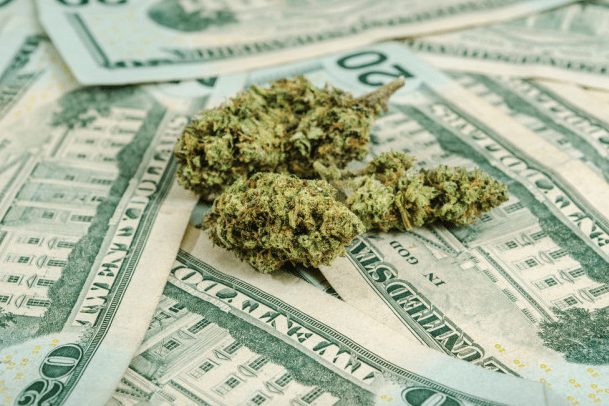 One of the nation's leading marijuana legalization groups says PNC Bank has notified it that it will close the organization's 22-year-old accounts, a sign of growing concerns in the financial industry that the Trump administration will crack down on the marijuana industry in states that have legalized it.
The Marijuana Policy Project (MPP) lobbies to eliminate punishments for marijuana use but is not involved in growing or distributing the drug – an important distinction for federally regulated banks and other institutions that do business with such advocacy groups.
Nick Field, MPP's chief operating officer, said a PNC Bank representative told him in May that the organization's bank accounts would be permanently closed July 7 because an audit of the organization's accounts revealed it received funding from marijuana businesses that handle the plant directly.
"They told me it is too risky. The bank can't assume the risk," Field said.