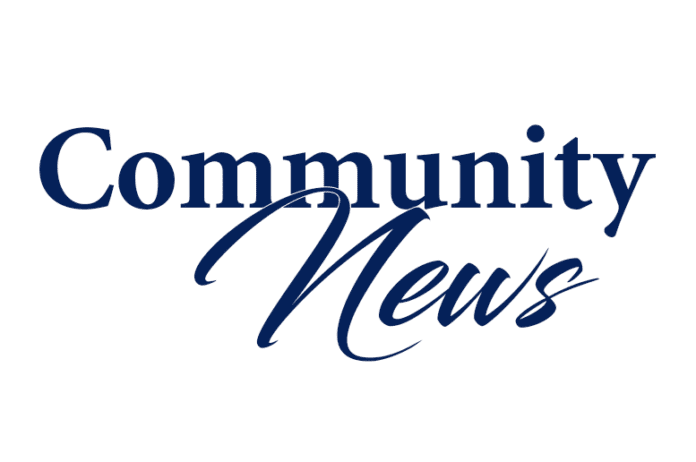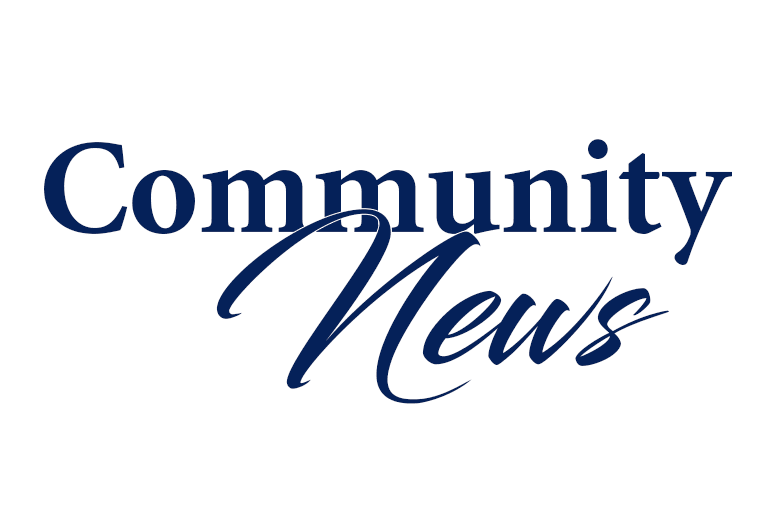 Update 10-14-14 please visit Burgerlicious 2014 event page here.
Savor the date for the third annual BURGERLISCIOUS festival on Thursday, November 7, 2013, from 6pm – 10pm at Fred B. Hartnett Ponce Circle Park.
Bonafide burger aficionados will be able to sink their teeth into gourmet burgers dreamed up by more than twenty of Coral Gables' premier restaurants. Our annual burger bonanza also kicks-off Miami Live Music Month (www.livemiamimusic. com), a premier program of the Greater Miami Convention & Visitors Bureau. Entertainment presented will feature Mad World Orchestra and DJ Mayner.
The Coral Gables Chamber of Commerce and Samuel Adams have partnered for a third year to present this mouth-watering burger event. A portion of the evening's proceeds will also benefit the Coral Gables Community Foundation to help support small business programs.
Participating Coral Gables restaurants include (to date):• The Bar
• The Bar
• The Café @ Coral Gables | Books &
Books
• Christy's Restaurant
• The Eating House
• Fritz & Franz Bierhaus
• La Santina Wine & Tapas
• Morton's the Steakhouse
• Pincho Factory
• Prieto's Restaurant – Regency Hotel
Miami
• Roc Kat Ice Cream Co. LLC
• Seasons 52
• Shake Shack
• Shula's 347 Grill
• Swine Southern Table & Bar
• Tarpon Bend Raw Bar & Grill
BURGERLISCIOUS is sponsored by Sam Adams, South Motors BMW, the City of Coral Gables, Brown-Forman Beverages, Credomatic Merchant Services, Logistical Outsourcing, Inc. and The Coral Gables Chamber of Commerce.
Ticket packages are broken down into general admission and VIP tiers. General Admission is $60 and includes 6 "sliders burgers" and two Samuel Adams beers. VIP tickets are $125 and include unlimited "sliders burgers", and two Samuel Adams beers and early VIP admission and commemorative swag.
Tickets are currently available online at www.burgerliscious.com.
For updates and more information, please visit BURGERLISCIOUS on Facebook (www.facebook.com/burgerliscious) or follow us on Twitter (www.twitter.com/Burgerliscious_).