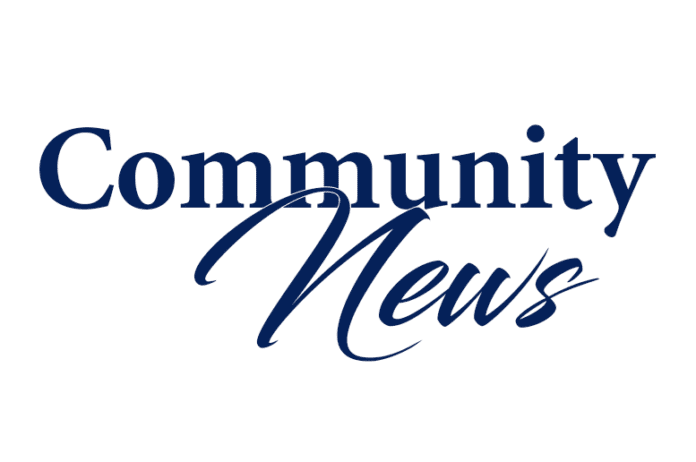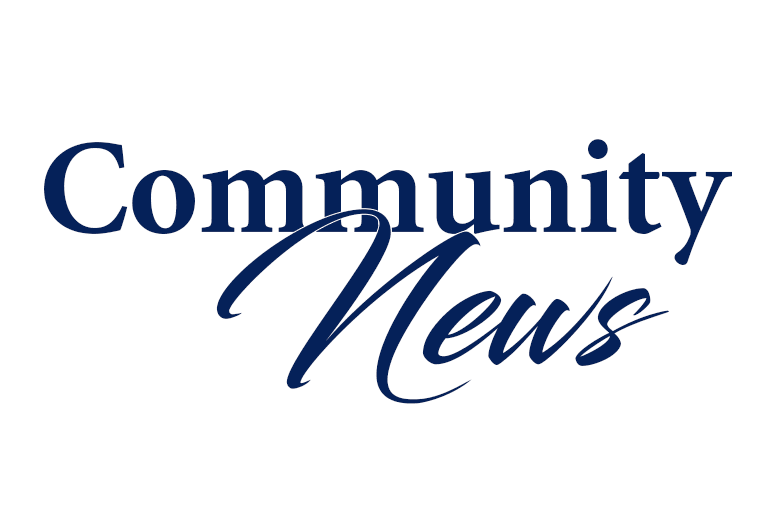 The Miracle Mile Streetscape Project has achieved substantial completion. To celebrate the milestone, a Miracle Mile Celebration is scheduled on Saturday, Apr. 14, beginning at 5:30 p.m.
Substantial completion means that the majority of construction work is finished on sidewalks, medians, and roads, and remaining items to be completed are minor in nature, referred as "punch list items." These may include minor corrections, touchup work, and other incidentals.
Although full-road closures are not expected, there may be intermittent lane closures required to address a specific punch list item. At the end of March, the contractor will work at night to complete the permanent road stripping on Miracle Mile. This work is expected to last a week.
It is estimated that all pending contractor work on Miracle Mile, including punch list items, will be finished by the end of April.
Pedestrians shopping or sitting down for a meal on Miracle Mile now can connect to the City of Coral Gables public WiFi network to access the Internet, free of charge. A "CG_Guest" prompt will show up on all mobile devices. The city will continue adding more hotspots on Miracle Mile to increase coverage, capacity and signal strength over the following months. This new public Wi-Fi network in Downtown Gables also provides usage statistics through sensor data, which includes pedestrian counts, plus real-time vehicle traffic and environmental data.
Free WiFi already is available at the following frequently visited city facilities: City Hall, War Memorial Youth Center, Venetian Pool, Salvadore Tennis Center, Riviera Park, Adult Activity Center, Passport Office, Public Safety Building, 427 Biltmore Way and 72nd Avenue. Plans to add free WiFi to Giralda Plaza also are in the making.