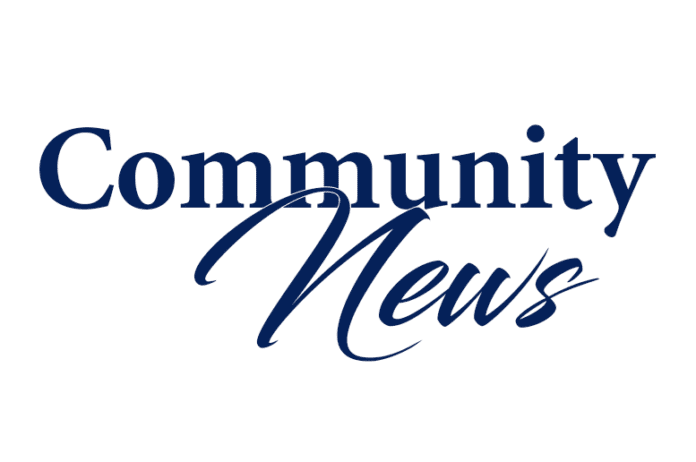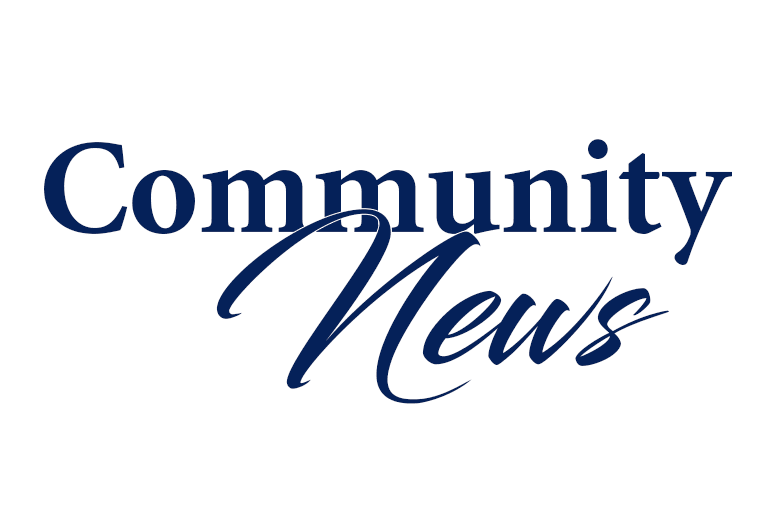 To The Editor:
The Coral Gables Garden Club commends and supports the city's new monument initiative and looks forward to future projects of monumental impact that will add beauty and luster to the world famous city George Merrick created.
It is worth noting that in 1989, the Coral Gables Garden Club initiated and crafted a private/ public partnership with the City of Coral Gables that created an ambitious community beautification mission, titled, "Adopt an Entrance Project." Our goal was to generate additional honor and praise to George Merrick, City of Coral Gables founder, for his visionary master plan and actions that created our world-renowned city.
The strategic business plan stipulated as follows:
1) The Garden Club and the city would identify certain entrances, fountains and monuments Merrick had planned but was unable to construct because of the Great Depression.
2) The Garden Club would plan, design, fund, construct and donate new monuments to the community.
) The city would provide public infrastructure requirements.
4) The city would approve all plans and critical actions.
The purpose and magnitude of the 21-year project touched the hearts and generosity of community residents, businesses and foundations and inspired them to donate $1.4 million to the Garden Club which funded the resources required to produce the following five grand monuments:
1) Coral Way and Red Road,
2) Miracle Mile and Douglas Road,
3) Ponce de Leon Blvd. and SW Eighth Street,
4) 12-foot heroic size bronze monument of George Merrick located in front of Coral Gables City Hall, and
5) life size bronze monument of Mrs. Althea Merrick, George's mother, located at the Coral Gables Merrick House.
Beneficiaries of the project include residents, businesses and visitors. The Garden Club's unique strategic document, business plan and cost effective deployment of assets inspired the community's spirited financial support.
We thank the individuals, businesses and foundations that donated significant dollars and in-kind contributions that made the project a reality. Special recognition and thanks are due to the City of Coral Gables for their in-kind contribution that provided the public infrastructure requirements. They are great partners.
Our motives are never intended to receive praise based on our deeds, but to further maximize our city's private and public talents and resources to cost-effectively enhance our city. Our members are proud and thankful to live and serve in this great community.
Betsy Adams
Chairman, "Adopt an Entrance Project"
Coral Gables Garden Club