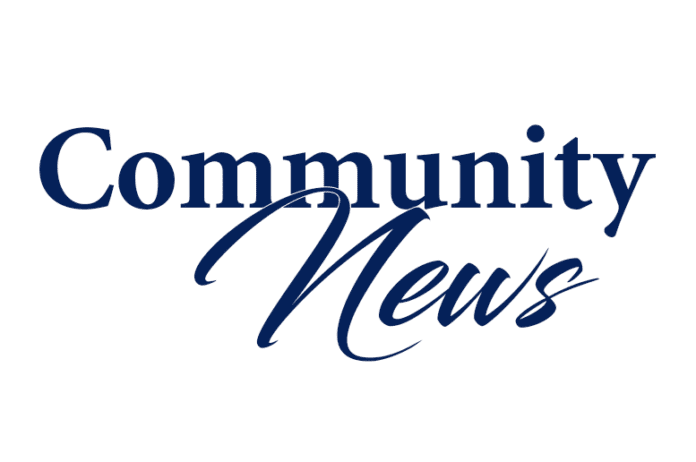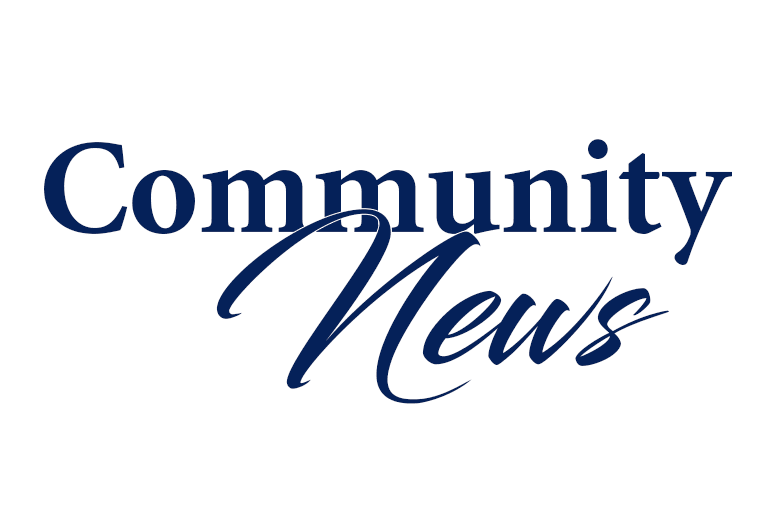 The Deering Estate at Cutler will offer $5 after-hours admission on the first Wednesday of each month from 4 to 8:30 p.m. as part of "Welcome Wednesdays." On Wednesday, May 1, bring a picnic and enjoy it on the main lawn of the estate. Guests can enjoy a relaxing evening and take in the rich colors reflecting off the boat turning basin.
Chef David Schwadron Catering and Joanna's Marketplace are the official picnic providers for the Deering Estate at Cutler and can be contacted directly for preordered meals. Call 305-238-5881 for Chef David Schwadron Catering and 305-661- 5777 for Joanna's Marketplace.
The main grounds of the estate will be open to guests for a reduced rate of $5 and Deering Estate Foundation members receive free admission. There will be limited access to the buildings — only restrooms will be open. Guests will be able to meander through the public outdoor areas.
The Deering Estate at Cutler, a Miami- Dade County park, is located at 16701 SW 72 Ave. This 444-acre natural and archeological preserve and historic site is listed on the National Register of Historic Places and serves as a center for education, culture and recreation. Historic house tours are offered daily at 10:30 a.m. and 3 p.m., and Natural Areas Tours are offered daily at 12:30 p.m.
For more information on the Deering Estate's educational and cultural programs, visit online at www.deeringestate.org