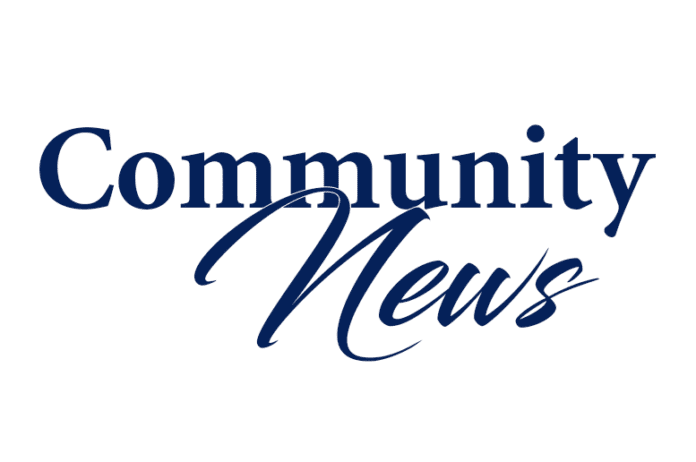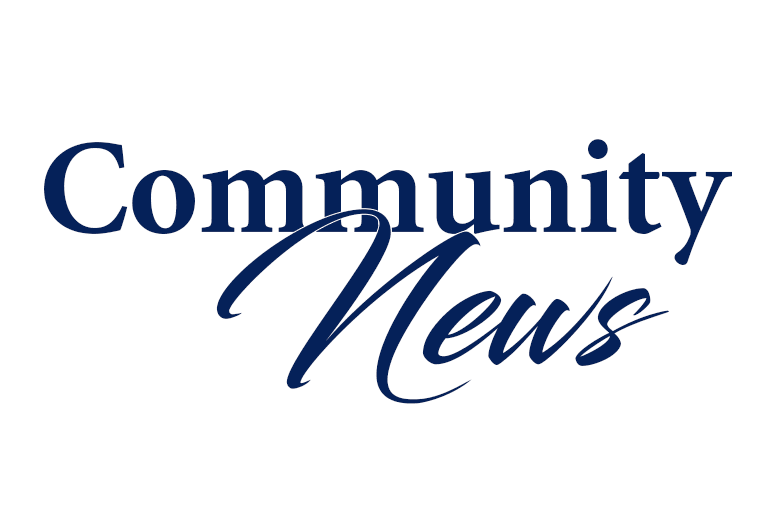 First American Bank, headquartered in Elk Grove Village, IL with 49 branches throughout the Chicago metropolitan area and assets of $3.4 billion, has announced a merger with the Bank of Coral Gables, a community-based bank located in Coral Gables.
"We are proud to add the Bank of Coral Gables to our banking family. Their founders and capable staff bring a wealth of local knowledge and insight to our expanding Florida market," said Thomas E. Wells IV, board chair of First American Bank. "With this merger, we will underpin our current commercial banking and trade finance presence in South Florida with a full-service location. First American Bank has been an active SBA and Ex-Im Bank lender in the Miami-Dade County market for the past decade."
William H. Kerdyk Jr., chair of the Bank of Coral Gables, along with founding bank director Michael Kashtan, will join the board of directors of First American Bank. The current board of directors will serve on a local Miami Advisory Board. Dan Eggland, president and CEO of the Bank of Coral Gables, will continue in a leadership position as branch president developing and serving major relationships.
"In First American Bank, we are pleased to have found a partner with similar philosophies, many future synergies and growth opportunities as well as an outstanding reputation for customer service and extensive banking knowledge," Kerdyk said.
With its longstanding reputation of delivering the expertise and sophisticated resources of larger banks, First American will provide the Miami-Dade community with a full offering of high-quality service and products.
"Our customer base can expect their working relationship with local employees to remain unchanged, as they will continue to provide the highest level of professional service to which they have become accustomed," Eggland said. "The merger will be very beneficial for current and new customers who will have access to an additional array of financial services and products including wealth management, foreign receivable financing and SBA loans."
The transaction is subject to the approval of the Bank of Coral Gables' stockholders, the receipt of regulatory approvals and other conditions. Closing is anticipated in the third quarter of 2014.
First American Bank is a privately held bank with 49 branches throughout the Chicago metropolitan market. First American Bank also offers extensive wealth management services with $1.8 billion under management. For more information, visit www.firstambank.com.
Established in 2006, Bank of Coral Gables is a full service locally owned community bank offering a variety of personal and business banking services. Located at 2295 Galiano St. in Coral Gables, the bank provides a full range of financial services for professionals and businesses in the Miami-Dade County market. At Mar. 31, 2014 the bank had total assets of $103 million. For more information, visit www.bankofcoralgables.com.