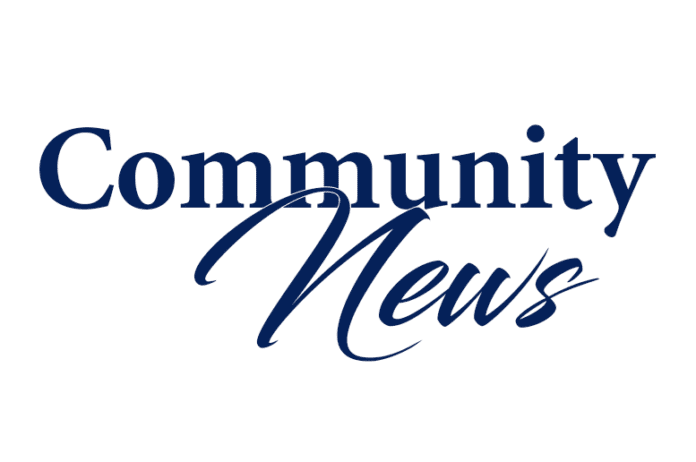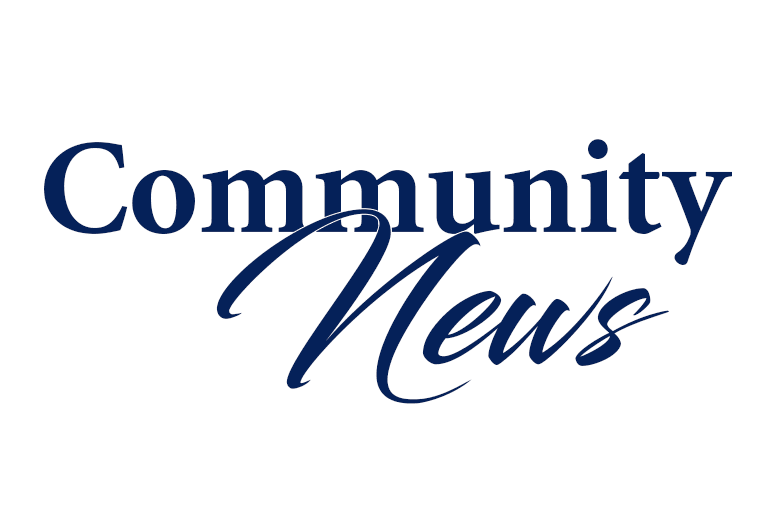 Florida Power & Light Company (FPL) continues to upgrade its system in the Coral Gables area as part of its ongoing work to strengthen the energy grid and improve service reliability for customers.
Company investments, which include strengthening power lines and poles, trimming trees near power lines and installing smart grid technology, help make the grid more reliable day-to-day and speed restoration efforts following a major storm.
"We continue to build a stronger and smarter electric grid to provide our customers with reliable service year-round," said Eric Silagy, president and CEO of FPL. "Our ongoing investments in FPL's energy grid and advanced smart grid technology help us deliver electricity our customers can count on in good weather and bad.
"This was evident during our restoration efforts after recent hurricanes, including Hurricane Irma, during which we responded quickly, considering the size and scope of the storm and compared to Hurricane Wilma. the last major storm to affect our service area,"he added.
FPL's investments to the grid proved its benefits to customers by speeding the restoration efforts following Hurricane Irma. About 95 percent of customers had their power restored within seven days after the storm's passing compared to 15 days after 2005's Hurricane Wilma.
Hardened or strengthened main power lines withstood the storm's impact better than those that were not hardened. For example, a fraction of the number of poles was damaged in Hurricane Irma compared to Hurricane Wilma. Smart grid technology enabled customers to avoid approximately 546,000 outages during the storm.
Strengthened power lines perform approximately 40 percent better than non-strengthened lines, improving everyday reliability throughout the year and speeding restoration efforts during severe weather such as summer thunderstorms.
2018 improvements in the Coral Gables area
When the planned 2018 work is completed, FPL will have made the following improvements in and near Coral Gables since 2006:
• Strengthened eight main power lines, including those that serve critical services, such as Coral Gables Hospital, Kindred Hospital South Florida-Coral Gables and Baptist Outpatient Services on Giralda Avenue, that are necessary for communities to recover faster after a storm;
• Cleared tree branches and vegetation — a major cause of power outages — from 1,569 miles of power lines, an average of 131 miles every year;
• Inspected all 10,584 power poles every eight years, strengthening or replacing those that no longer meet FPL's standards for strength;
• Installed smart grid technology, including 552 automated switches on main and neighborhood power lines to help detect problems and restore service faster when outages occur, and
• Inspected 80 main power lines and equipment using infrared technology to detect issues before they cause a power interruption.
"FPL has the most reliable service of any energy company in Florida, but we're never satisfied," said Manny Miranda, senior vice president of power delivery for FPL. "We're working hard every day to provide our customers within the Coral Gables area with electric service they can count on. This includes several new improvement projects in the area, including Coral Gables City Hall and Coral Gables Senior High."
For more information about NextEra Energy companies, visit these websites: www.NextEraEnergy.com, www.FPL.com, www.NextEraEnergyResources.com.