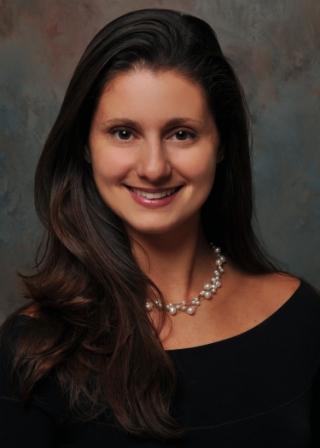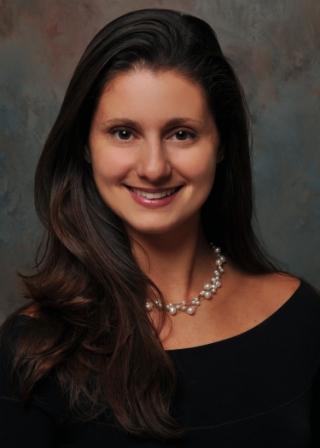 Wearing decorative contact lenses to enhance your Halloween costume may seem fun, but it can permanently damage vision. Bascom Palmer Eye Institute of the University of Miami School of Medicine warns consumers that using decorative lenses without a prescription or a proper fitting by an eye-care professional carries serious risks to vision, potentially leading to blindness. Often painted in vivid patterns, these lenses are used to change the eye's appearance – not to improve vision. They are typically sold online and through flea markets, convenience stores, and shops.
Dr. Lana Srur, assistant professor of clinical ophthalmology at Bascom Palmer, advises, "Contact lenses purchased and worn without an eye exam or a doctor's prescription greatly increase the possibility of serious complications. One size does not fit all — especially non-prescription costume contacts, which often fit improperly. These lenses may cause injuries such as cuts and open sores in the cornea, as well as bacterial infections, which could lead to corneal scarring and vision loss," she added. Dr. Srur said additional risks include conjunctivitis (pink eye), swelling of the eye (corneal edema), sensitivity to light, allergic reactions to lens coatings and interference with normal activities including driving.
The American Academy of Ophthalmology emphasized that a federal law passed in 2005 classified all contact lenses as medical devices and restricted their distribution to licensed eye care professionals. Illegal sale of contacts can result in civil penalties and fees. The U.S. Food and Drug Administration (FDA) also advised that consumers should only buy decorative contact lenses from an eye care professional or seller who requires a prescription.
About Bascom Palmer Eye Institute
Bascom Palmer Eye Institute of UHealth – the University of Miami Health System, is ranked the #1 eye hospital in the nation, as noted in U.S. News & World Report. As the largest ophthalmic care, vision research and educational facility in the southeastern United States, each year Bascom Palmer treats more than 250,000 patients with nearly every ophthalmic condition and performs more than 12,000 surgeries. Founded in 1962, Bascom Palmer has patient care facilities in Miami, Palm Beach Gardens, Naples, and Plantation, Florida. For additional information, contact Natali Latorre at (305) 326-6190 or bpeicommunications@med.miami.edu. Visit our website at bascompalmer.org