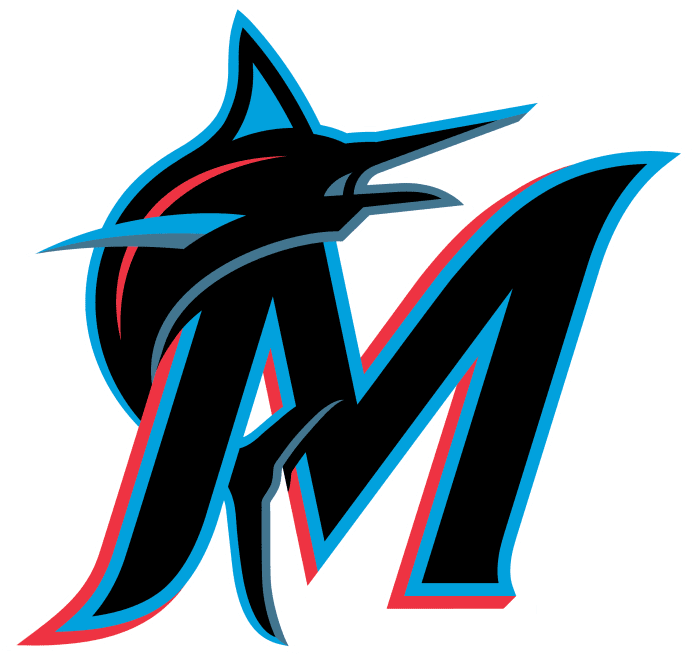 Baseball season is almost here, and the Miami Marlins are ready to make you proud of your hometown team. As an original Marlins fan myself and longtime resident of South Florida, I always look forward to the excitement of Spring Training and the start of a new season. We enter this year with a renewed sense of optimism in our pursuit to return a championship to South Florida and create an organization of sustained success with the same relentless pursuit year after year.
I'm excited to see new Manager Skip Schumaker and his staff – including Miami's own Jon Jay – lead our roster of talent headlined by Sandy Alcantara, one of the best young pitchers in Baseball and the reigning National League Cy Young Award winner. I am extremely proud of Sandy's accomplishments on and off the field as an ambassador in our community. Sandy's work ethic exemplifies what we want all our players to exhibit each and every day. Fans won't want to miss Sandy in action, or his teammate, Jazz Chisholm, Jr. – the Pride of the Bahamas and one of the game's most electrifying talents. We have also made key additions to the roster in Luis Arraez, a native of Venezuela who led the American League in batting last year, along with a new Dominican duo of infielder Jean Segura and starting pitcher Johnny Cueto. This combination of players, as well as the return of our big bats Avisail Garcia, Jorge Soler, and All-Star Garrett Cooper to anchor the middle of our lineup, will give a new look to our upgraded team.
In addition to adding key pieces to our Major League roster and significantly raising our payroll, our investments across the organization include a new first-class complex in the Dominican Republic and an upcoming redesign of our Jupiter player development complex. Fans will also notice a revamped in-game entertainment experience as we bring our community together to cheer on their team.
This season will be a celebration of the 30th anniversary of the Marlins franchise, offering opportunities for fans to reconnect with our past and create new memories. We are planning events throughout the year with special giveaways, alumni appearances, and a walk down memory lane inside loanDepot park with a museum celebrating many of the great moments in our franchise's history.
We will start the year by hosting the World Baseball Classic in March, as loanDepot park becomes the first ballpark to host all rounds of the prestigious tournament. Our beautiful city and ballpark will be on display as we welcome the passionate baseball fanbase that exists in South Florida and across the world. As we embark on Marlins Opening Day on March 30th vs. the New York Mets, we will look to our fans to carry that same energy throughout the Marlins season.
I want to invite you all to join us on our journey as we pursue a win each and every game and share a culture of camaraderie, teamwork, and passion with you all. I encourage you to invite your friends and family or anyone looking for one of South Florida's best entertainment options to check out the new Miami Marlins experience.
I hope you are as excited as I am to see your Marlins back in action and I look forward to seeing you at loanDepot park!
Marlins baseball gets underway on March 30 at loanDepot park when they take on the New York Mets. Secure your ticket to the action and help Make it Miami at marlins.com/tickets!
ABOUT US:
For more Miami community news, look no further than Miami Community Newspapers. This Miami online group of newspapers covers a variety of topics about the local community and beyond. Miami's Community Newspapers offers daily news, online resources, podcasts and other multimedia content to keep readers informed. With topics ranging from local news to community events, Miami's Community Newspapers is the ideal source for staying up to date with the latest news and happenings in the area. Additionally, the newspaper has exclusive Miami community podcasts, providing listeners with an in-depth look into Miami's culture. Whether you're looking for local Miami news, or podcasts about the community, Miami's Community Newspapers has you covered.