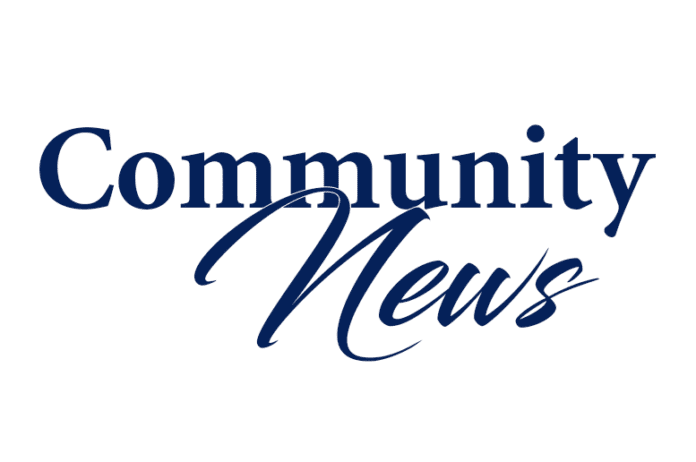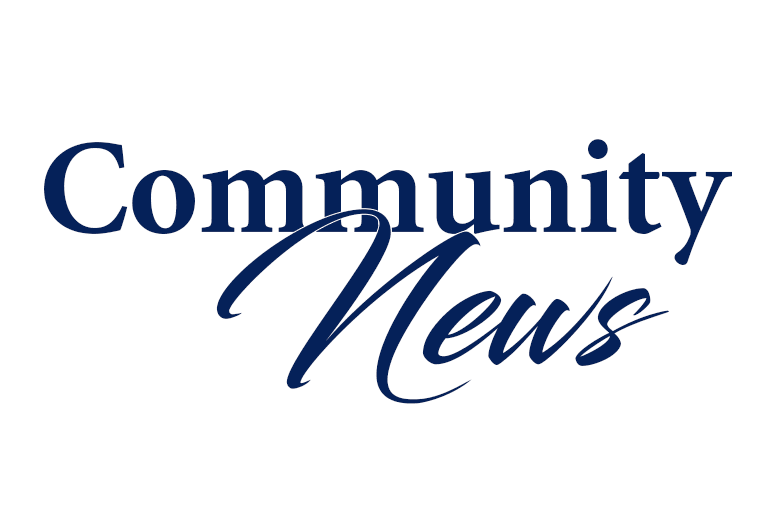 James "Jim" T. Barker truly is part of the fabric of Coral Gables. That said, he actually comes from the Deep South (North Florida).
Born in Valdosta, GA, his family moved to Jacksonville when he was a year old. After graduating from high school in Jacksonville and serving six years in the U.S. Air Force during the Korean Conflict and Berlin Airlift, Barker attended Jacksonville University where he graduated with honors in 1959. In fact, he is a member of the first fouryear class to graduate from JU and continues to support his alma mater.
He then moved to South Florida and, for more than two decades, was Corporate Affairs manager for Southern Bell, lobbying in Tallahassee, handling public relations as well as managing the Coral Gables office, the largest facility in area. As a consultant, Barker now helps businesses with marketing, public relations and community affairs, an area in which he is an expert. He currently serves on the board of directors of International Finance Bank.
Barker's Southern drawl and affable ways form a combination that has served him well over the years. Volunteering time as a member of various non-profit and community boards, Barker's natural leadership abilities quickly come to the surface as he meets challenges in both the business and non-profit arena. Before long, he is in charge.
This becomes evident as one reviews the many organizations for which he has become president. Among that list are such notables as the Coral Gables Chamber of Commerce, Junior Orange Bowl Committee, Orange Bowl Committee, Dade League of Cities, and Rotary Club of Coral Gables. In addition, he has served as an board member of the Rotary Club of Miami, not to mention all the other offices he has held as a non-profit volunteer for the previously named organizations as well as the Disabled Boy Scouts of Dade and Goodwill Industries.
In fact, Barker was the campaign coordinator for United Way in 1978 and 1983, and then, in 1985, the United Way community chair, no easy task. He served nine years on the board of directors for Doctors Hospital and was appointed by Florida Gov. Reubin Askew to the Florida Council of International Development.
Barker's love for the City of Coral Gables inspired him to run for the city commission where he was elected to three consecutive four-year terms ending in 2001.
A man of faith, Jim Barker serves as Sunday school director at University Baptist Church where he also has volunteered time in the past as a Deacon in addition to serving on the Finance and Jail ministries.
In 2008, Barker was a distinguished honoree for the George E. Merrick Award of Excellence.
Jim Barker resides in Coral Gables with his wife, Montye.