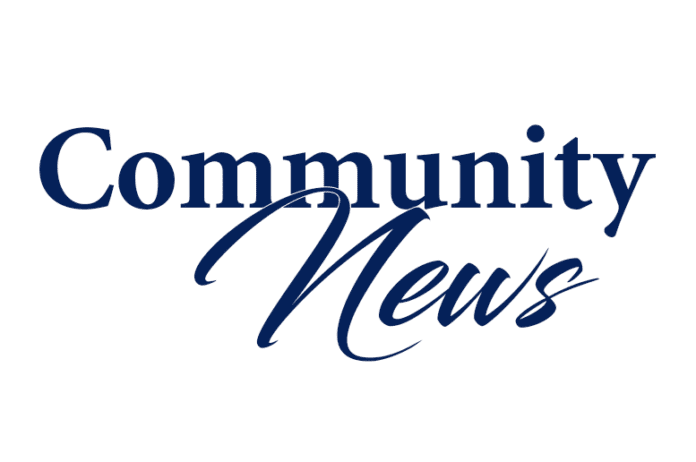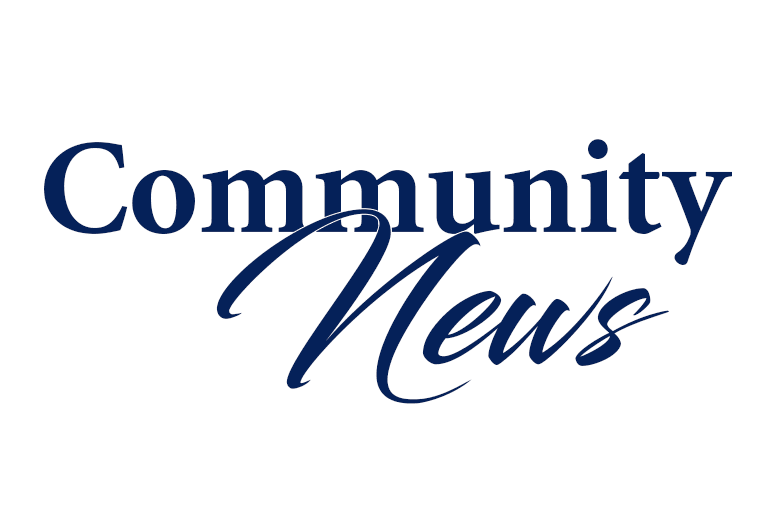 The National Institute of Science and Technology (NIST) included the Coral Gables smart city initiatives into its Global City Teams "Smart and Secure Cities and Communities Challenge" (GCTC).
This program is a collaborative platform for the development of smart cities and communities, led by prestigious technical organizations of national prominence. Among them are the National Institute of Standards and Technology, a bureau of the U.S.
Department of Commerce, in partnership with other federal agencies including the Department of Homeland Security Science and Technology Directorate, National Science Foundation, International Trade Administration, and National Telecommunications and Information Administration.
It enables local governments, nonprofit organizations, academic institutions, technologists, and corporations from all over the world to form project teams, action clusters, and super clusters to work on groundbreaking technology projects such as Internet of Things (IoT) and Cyber-Physical Systems (CPS) applications within the city and community environment.
The NIST launched the Global City Teams Challenge to encourage collaboration and the development of standards.