This slideshow requires JavaScript.
Schenley Park, a small and quiet neighborhood park located at SW 57th Avenue and 28th Street, was the site of "Arts in the Park" on Feb. 24. The event, favored with great weather, was presented by the Neighbors of Schenley Park community organization.
Running from 10 a.m. to 4 p.m., the lively festival featured 35 tents with various arts and crafts displays and information booths, live music, a bounce house, face painting, three food trucks and the Big Red Bus blood mobile. There were an estimated 400-500 attendees during the course of the day.
Nicklaus Children's Hospital and Miami-Dade County Commissioner Rebeca Sosa helped sponsor the event.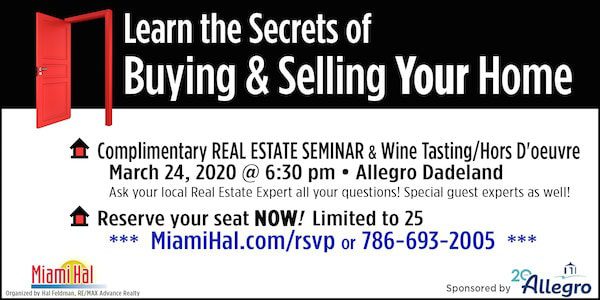 Eric Borrazas, president of the Neighbors of Schenley Park organization, said that there is a lot of work that goes into putting it all on, but they have had some practice.
"We have been doing this event for four years now," Borrazas said. "It's an annual Arts in the Park; it's a great event. It brings all the neighbors together. Madeline [Bustamante] is key to this event. She's the one who puts together all of these vendors and brings them in. I handle a lot of the other logistics, like the band and the deejay. I handle the permits and the food trucks, things like that."
He also handles the marketing and advertising to get the word out about the festival. The other key person to making it all happen is Madeline Bustamante, who lives across the street from the park and is an artist. She has a website at www.colorfulcute.com.
"We do this every February," Bustamante said. "I love that all of the neighbors come out, not just to hang out, but we also have a lot of neighbors who are vendors, which is amazing. We have a lot of artists who come here from down the street and I love that. We see a lot of the same faces all the time and I love the community feeling. It's fantastic; it's like a block party."
Bustamante said there is another event in December called Miracle in Schenley Park and they would love for everyone in the area to come out and support it.
For information send an email to schenleyartsinthepark@gmail.com or visit the Facebook page at facebook.com/neighbors of schenley park.