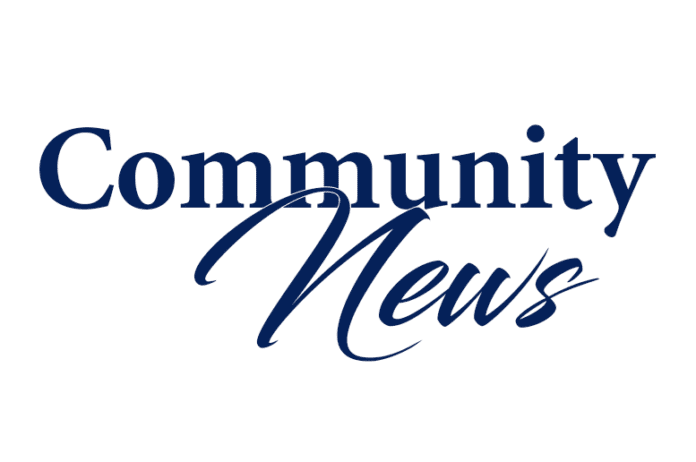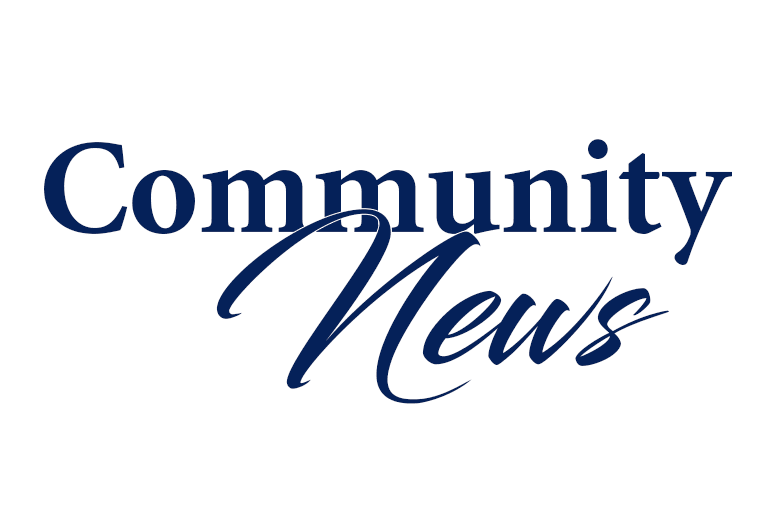 The Coral Gables City Commission recently gave the final approval to lower the speed limit from 30 to 25 miles per hour on local residential roads maintained by the city.
The new ordinance, sponsored by Commissioner Vince Lago and unanimously approved by the city commission, was passed in response to concerns over the years of vehicles speeding through residential neighborhoods.
The City of Coral Gables wants to make sure its streets are safer for all users, and certainly the most vulnerable, by reducing the frequency and severity of injuries caused by motorists traveling in excess of 25 mph. When drivers are going 25 mph, rather than 30 mph, drivers and pedestrians have more time to see each other and react in time to prevent collisions.
In a vehicle-pedestrian crash, the injury increases significantly as the vehicle speed increases. If the vehicle is travelling at 23 mph, the pedestrian has a 25 percent chance of a severe injury. If that same vehicle travels at 31 mph, the chance of a severe injury for the pedestrian doubles to 50 percent.
Working with Miami-Dade County, the City of Coral Gables will begin replacing signage with the lower speed limit at the north end of the city, progressing south until all existing signs are changed. After the required signage is placed, enforcement in newly posted areas will begin immediately with initial warnings given to allow drivers to adjust to the revised speed limit.
The city is conducting an educational campaign to inform drivers traveling through Coral Gables that they must obey the posted signs and should not exceed the speed limit of 25 miles per hour on any local residential streets.
The lower speed limit does not apply to collector or arterial roads in the city such as Bird Road, Coral Way, Douglas Road, Granada Boulevard, LeJeune Road, Old Cutler Road, Ponce de Leon Boulevard, Red Road or S. Dixie Highway.