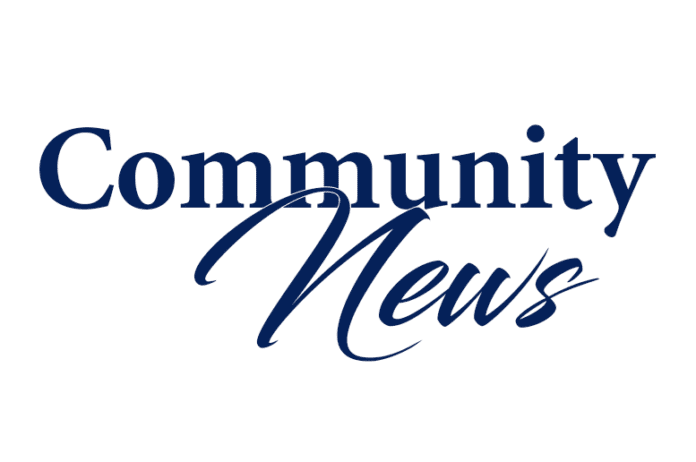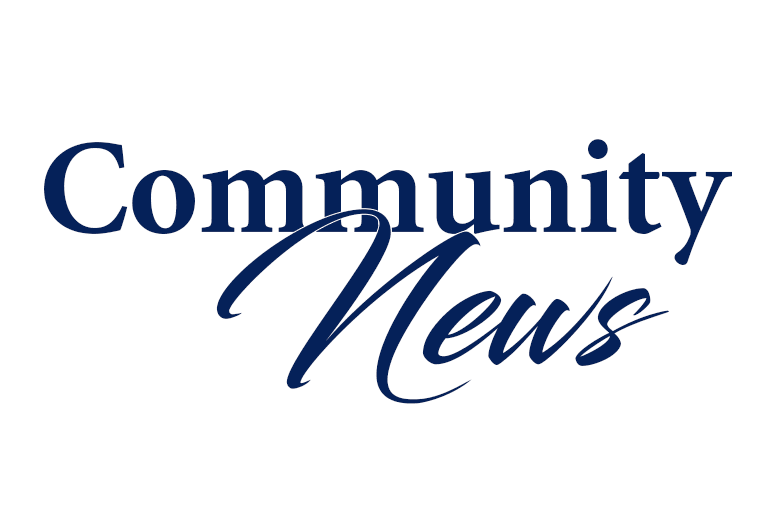 Plaza Health Network's seven rehabilitation and skilled nursing centers recognized, accredited for standards of excellence by Providigm
Plaza Health Network's seven rehabilitation and skilled nursing centers have each been recognized by Providigm, a national health care quality assessment system, for the outstanding level of care provided to patients.
Four centers, Arch Plaza, Jackson Plaza, Ponce Plaza and South Pointe Plaza have received Advanced QAPI Accreditation. Three centers, Aventura Plaza, Sinai Plaza and University Plaza have been awarded the 2016 Providigm Quality Assurance & Performance Improvement (QAPI) Accreditation. Less than 2% of the skilled nursing facilities in the country – and only five in Miami-Dade including the four from Plaza Health Network – have achieved this advanced level of QAPI accreditation.
These distinctions are awarded based on standards for excellence in continuously improving quality of care and life for patients. They confirm that Plaza Health Network's centers are continually assessing items that affect the patient's and residents' quality of care issues, such as weight loss, infections, rehabilitation following acute injury or illness, whether there are enough staff to meet resident needs, and prevention of readmissions to hospital; as well as quality of life, such as pain levels and choices that they have in the facility.
In addition, Arch Plaza, Jackson Plaza, Ponce Plaza, Sinai Plaza, South Pointe Plaza and University Plaza were the recipients of the Providigm National Embracing Quality Award, an achievement attained by only 300 skilled nursing facilities across the United States and Ontario, Canada for their outstanding commitment to quality. Winners are chosen based on attaining a deficiency-free annual survey, having a low risk-adjusted rate of readmission to hospitals and/or achieving exceptionally favorable customer service ratings.
These nationally recognized achievements reaffirm that Plaza Health Network- South Florida's largest not-for-profit network of rehabilitation and skilled nursing centers – provides outstanding, comprehensive, sub-acute care to get patients back to optimal health following surgery, an accident or serious illness.
"Having all of our centers recognized by Providigm reflects the dedication and commitment that our staff of over 1,400 has towards our patients," says Elaine Bloom, president and chief executive officer of Plaza Health Network. "To have four of our centers ranked among the top 2% in the nation and six of our centers among only 300 in the U.S. and Canada recognized for quality and excellence reinforces Plaza Health Network's reputation as a national leader in best practices."
For more information about Plaza Health Network, CLICK HERE.