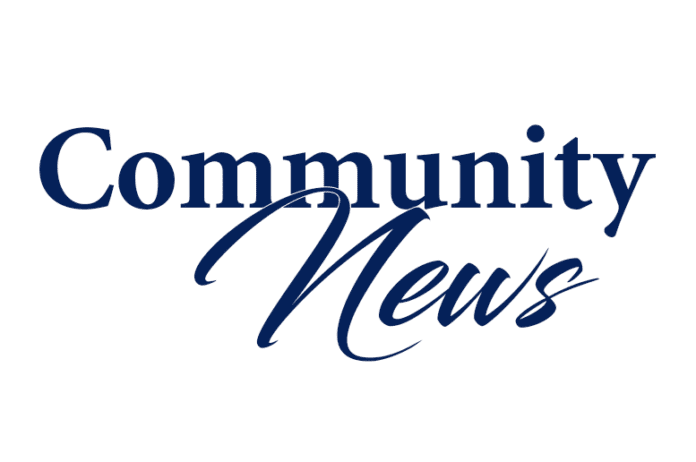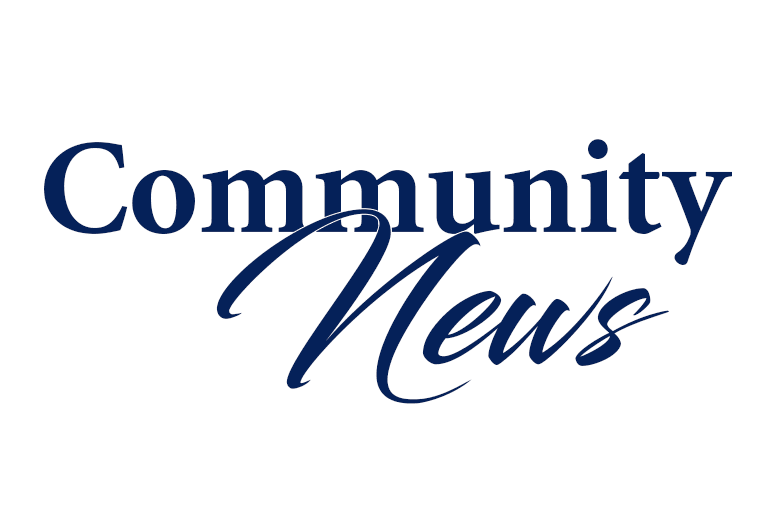 Locals in downtown Coral Gables are able to enjoy a break from the work week with free lunchtime jazz concerts each Wednesday on the Plaza of the Coral Gables Museum, located on Salzedo Street two blocks north of Miracle Mile.
"The city is pleased to be bringing back Jazz in the Gables to residents and professionals. This free music event and the chance to hear a different talented jazz performer each week continues to gain popularity, and is a great way to support the local art scene," said Gables Mayor Jim Cason.
Lunchtime Jazz takes place at 12:15 p.m. every Wednesday through Mar. 27, and features a different artist each week. Box lunches from Catering by Lovables will be available for sale on-site. There will be two additional evening concerts scheduled for Feb. 1 and Mar. 7 at 8 p.m.
The event is a collaboration among the City of Coral Gables, Coral Gables Museum, Business Improvement District, Miami Jazz Coop, and civic sponsors HBO Latin America, and Vizcaino, Gitlin & Zomerfeld, LLP – both of whom have offices in Coral Gables.
"Coral Gables has been home to our Latin America offices for many years, and this sponsorship is our way of saying 'thank you' to the city and demonstrating our commitment to the community," said Miguel Oliva, vice president of Public Relations and Corporate Communications at HBO Latin America.
Jazz in the Gables 2013 Schedule:
Feb. 1, Special Evening Concert with Daniel Strange Quartet at 8 p.m.;
Feb. 6, The fabulous Tito Cruz Quartet;
Feb. 13, Internationally acclaimed jazz vocalist Paulette Dozier;
Feb. 20, Latin jazz instrumentalist Andy Harlow and band Salsamania;
Feb. 27, The captivating, soul stirring jazz singer Lenard Rutledge; Mar. 6, The entertaining music of the Jack Siegel Band;
Mar. 7, Special Evening Concert at 8 p.m. Artist to be announced;
Mar. 13, UM's award-winning jazz vocal ensemble Extensions;
Mar. 20, The sounds of MDC Faculty Jazz Ensemble, and
Mar, 27, Acclaimed jazz steelpan player Othello Molineaux.
For more information, contact Michelle Cash at 305-460-5313 or by email at mcash@coralgables.com