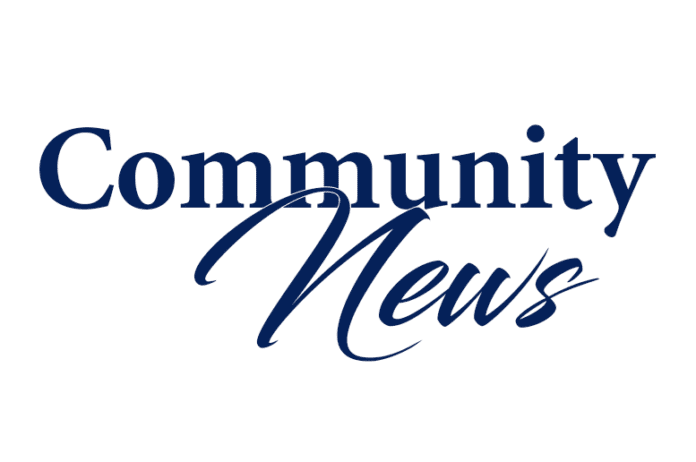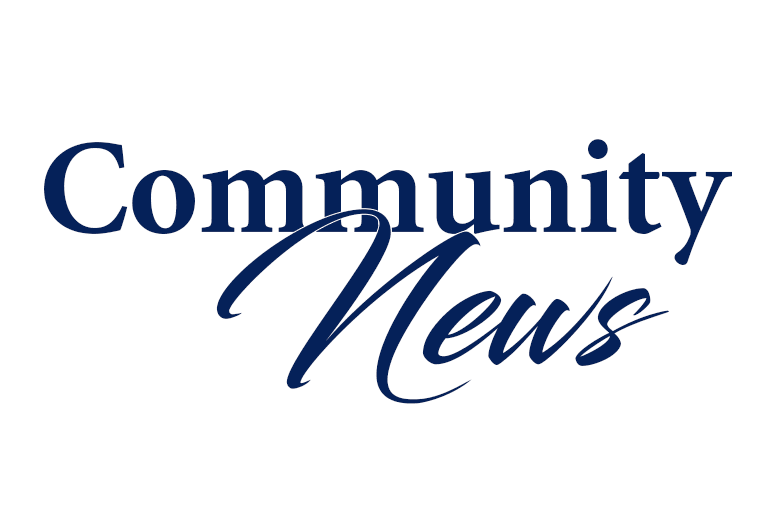 It isn't often that students in Miami-Dade County get the chance to meet a bestselling author. But many will be able to do so Nov. 7 and 8 when Cinda Williams Chima, the author of The Crimson Crown, comes to Miami.
On Nov. 8, at 4 p.m., she will be at Books and Books in Coral Gables for an informal meet-and-greet while she signs books.
"I really wanted to have a public opportunity to meet readers," Chima said.
She said she expects to do two or three schools in a day.
"When I work with a publisher to visit schools, it's usually one presentation in a school," she said. "People can come to the store that afternoon or pre-order the book and have it signed while I'm there."
Chima's latest book, The Crimson Crown, was released Oct. 23. It is the fourth book in The Seven Realms series.
"There are some people who still think it's a trilogy," Chima said. "I still see reviews on Goodreads, why did it end like that? If the end of Gray Wolf Throne left you hanging, there is one more book!"
Chima laughed and said some people who don't like to read series until they are done started the series and weren't happy about having to wait for the fourth book to come out. The books have been spaced about a year apart.
"The story is about Hans and Raisa. There will be some surprises," she said. "My 20- something son who is a very smart reader, he called me and said, 'Mom, I did not see this coming.'"
She adapted the setting of The Seven Realms series from an adult series she wrote that didn't sell.
"When I focused on YA, I realized I already created a world and characters I loved," she said. "I took some of the characters I know from the adult series and took them back to what they would have been at 16 and 17."
The setting works so well, readers often tell her they cannot believe how detailed and real the world is.
"I spent a lot of time on it. I've written hundreds of words in my adult novels and now hundreds and thousands of words in YA," Chima said. "I know the world really well and I hope it comes across on the page."
Chima also is known for her Heir Chronicles series, starting with The Warrior Heir, The Wizard Heir, and The Dragon Heir. It continues to be so popular that she's now writing sequels.
"I'm under contract to write two more books in the Heir series," she said. "They asked if I would be willing to write two more. I'm finally having fun with it. It was hard to go back and get my head into it."
Chima writes every day but she also has times when she sprints through to reach her deadline. She has a daily word goal, usually 1,000 words a day — which is about four pages. Keeping to that goal will get her to 30,000 words a month. This spring, however, she wrote 95,000 words in three months.
"Another writer once said, 'I can fix anything but a blank page,'" Chima said. "Once you have it down you can make it pretty."
Chima will be at Books and Books, 265 Aragon Ave., on Thursday, Nov. 8, at 4 p.m. For information, call 302-442-4408 or go online to www.booksandbooks.com