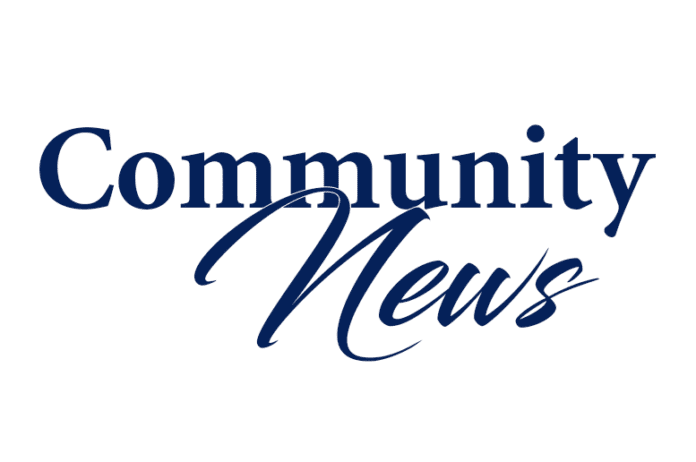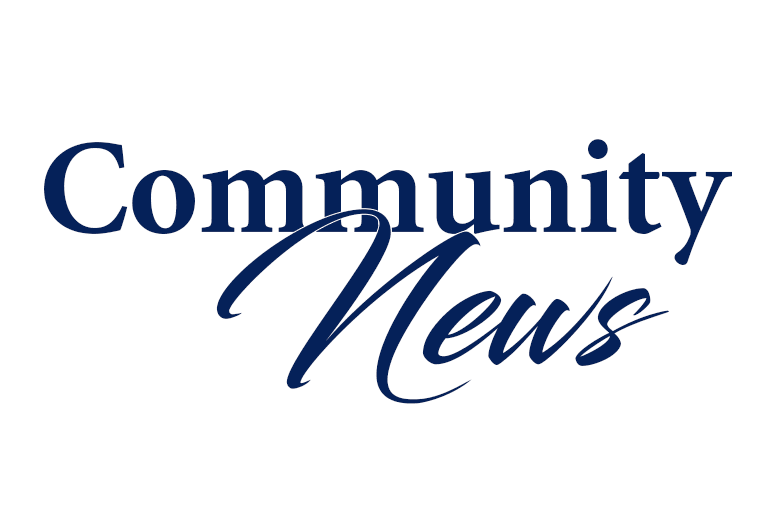 Shops at Merrick Park, Coral Gables' pristine destination for fine shopping and dining, welcomes Peloton — the technology company revolutionizing the fitness industry through its indoor cycling bikes, treadmills and immersive streaming studio content — this summer.
The 5,000-square-foot Coral Gables showroom will be one of Peloton's premier locations serving as a hub for health and fitness-conscious South Floridians. It will allow prospective clients to test the various models of the Peloton bikes and treadmills and learn about the company's interactive streaming classes and digital features. The location is on the first level near Nordstrom.
"We welcome this progressive fitness retailer to our eclectic mix of fine stores and restaurants," said Andrew Peach, senior general manager. "This is an exciting time as we expand our dining options and also add service-oriented merchants like Peloton that add another dimension to what we offer our valued loyal customers."
Peloton is revolutionizing the fitness industry by merging high-end design with modern technology to provide access to live and on-demand fitness group classes led by elite NYC instructors. With instant access to classes, performance tracking metrics and a motivating real-time leaderboard, Peloton is changing the way people get fit through a comprehensive and socially connected-experience that makes every workout both efficient and addictive. Peloton is sold online and in a growing number of showrooms across the U.S., the UK and Canada.
Also opening this summer is Perry's Steakhouse & Grille. Sea Grill and C'est Bon have opened recently, offering more dining choices.
For more information about Shops at Merrick Park, call 305-529-0200, visit online at www.shopsatmerrickpark.com or follow Shops at Merrick Park on Facebook at www.facebook.com/shopsatmerrickpark.
Shops at Merrick Park is located at 358 San Lorenzo Ave. The center is open Monday-Saturday, 10 a.m. to 9 p.m., and Sunday, noon to 6 p.m.