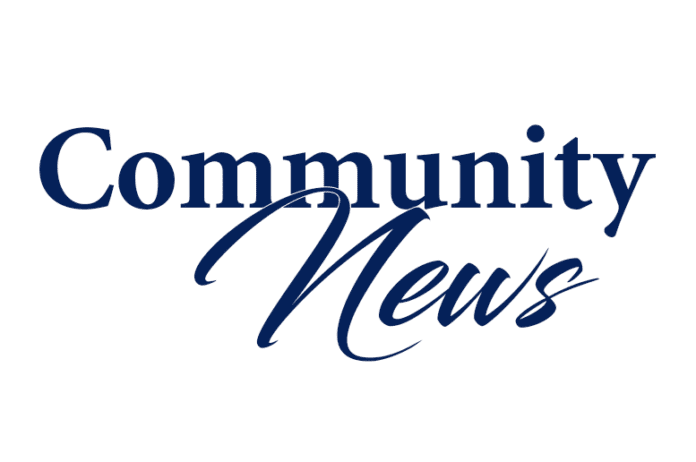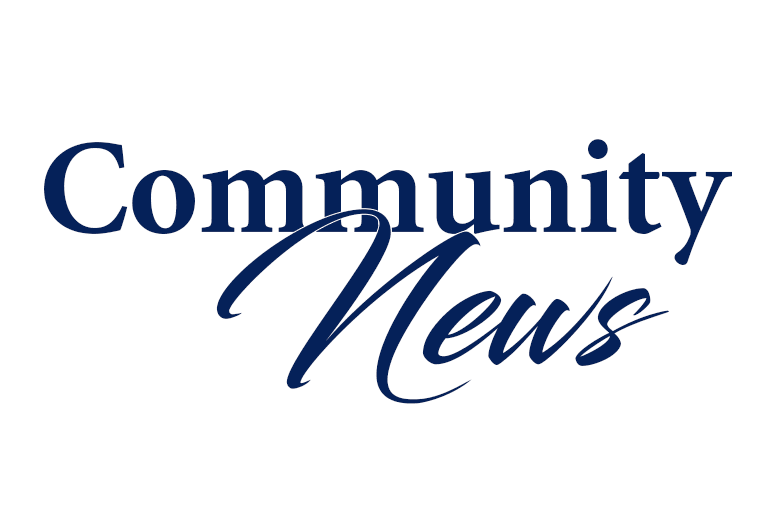 This month, the Coral Gables Chamber of Commerce is set to debut our new, specially branded Smart Car, courtesy of Mercedes-Benz of Coral Gables and in celebration and recognition of their 60th anniversary this year.
A longtime partner of our chamber and community supporter extraordinaire, we are excited to continue our special relationship with the team at Mercedes-Benz and their newly relocated Smart Center.
These beautiful Smart Cars are the epitome of efficiency, and our smart coupe is bolder than ever before, with our chamber-branded orange allowing us a distinct expression of style.
Now, I know what many of you are thinking. How do I fit my Midwestern manliness in this little speed demon? Just fine, thank you. Trust me, I was a little nervous about this, too, but there is a ton of leg and head room in our model.
So, now that we have taken delivery, I am sure in just a few short days, you will see us tooling around town and showing up at chamber and community events, rocking along Miracle Mile or down Ponce de Leon Boulevard, as well as hosting our new and exciting online show, SmarTalk.
This Facebook Live broadcast will feature local CEOs I pickup and drive around town while we talk about the hottest, latest topics affecting their businesses.
That is right — think of it like Carpool Karaoke, but with a business bent and less James Corden or Adele behind the wheel.
The goal behind both the Smart Car and our new talk show is to continue to serve our members at the highest level; to provide our business community — and consumers — an innovative way to connect and collaborate and to meet the movers and shakers who are leading in Coral Gables. And, of course, to do it in a way that is sleek and stylish, all at the same time.
Plus, we get to have a little fun with it, as well, picking up our guest without you knowing ahead of time who it will be. Now, that is SmarTalk!
Finally, while we love celebrations and milestones, we also appreciate milestones, and you can certainly check out our new Smart Car on May 19 at the street party to open the first two completed blocks of the Miracle Mile Streetscape project.
Yes, it may seem like this has been a long time coming (and we honor and thank those businesses who have kept their chins up during the difficult construction phase), but the pain and suffering will make way for a grand celebration of our beautiful new downtown. And, as additional blocks are completed, as well as Giralda Avenue, there will be more to see and fete.
I close simply with a thank you to our members, our partners, our consumers and our visitors. You encourage us to be the best of the best, much like our friends at Mercedes-Benz have done these past 60 years.
Our Smart Car is only the vehicle that will lead us to greater heights. Each of you is the inspiration.