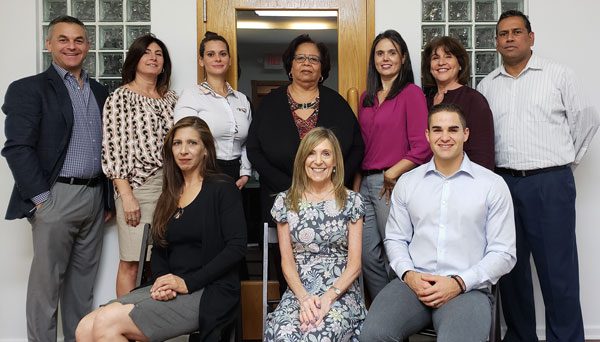 Sokol & Sokol CPA, a full-service tax and accounting firm specializing in condominium associations, is pleased to announce that industry veteran Monte Kane has joined the firm in the Condominium Audit and Tax Department.
"Monte is widely regarded as one of the pioneers in the industry and is highly respected both in South Florida and nationwide," said Brad Sokol, Managing Director of Sokol & Sokol. "Monte's expertise and insight will be especially valuable as Florida's new and ever-changing laws and regulations affecting Boards of Directors are implemented and we are excited to welcome a professional of his caliber to Sokol & Sokol as we continue to grow and serve our clients."
Kane has more than 40 years of accounting experience in a wide variety of industries including real estate and condominiums and is considered an authority on condominium and homeowner association matters. After his appointment to a national task force of the American Institute of Certified Public Accountants (AICPA), Kane co-authored its Accounting and Audit Guide for Common Interest Realty Associations, which included generally accepted accounting Principles specific to condominium and homeowner associations.
Sokol & Sokol CPA, located in Miami, Florida, offers a broad range of tax, accounting and business consultancy services to a variety of clientele including condos, homeowners associations, small businesses and individuals. For more information visit: http://www.sokolandsokol.com.