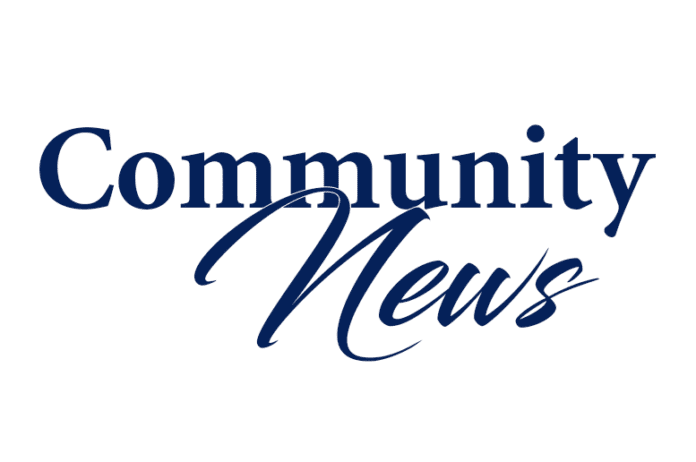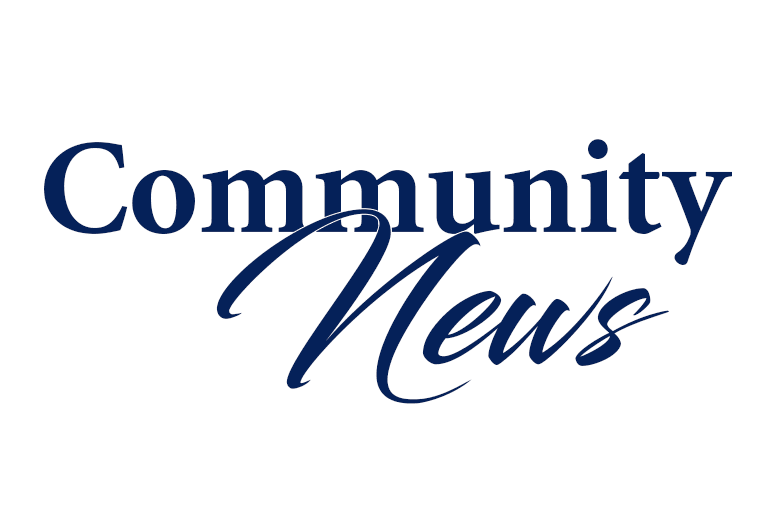 Members all, The 5th annual Army of Hope picnic will be held Saturday March 2nd, 2013 at Miami Elks Lodge from 12 noon – 4 PM. This year's picnic will feature a classic car show, a bounce house, rock climbing wall, military displays, a cake auction and a keynote speaker from Southern Command. There will also be several vendors in booths in the ballroom offering their services and goods.
Tickets are $10 per person in advance and $15 per person the day of the event. Children 5 and under will be admitted free of charge. Please see the attachment for complete information.
Your ticket includes food, draft beer and soft drinks. Best of all, the money raised supports the Florida Elks Army of Hope charity program. The Army of Hope program provides direct financial assistance to military families that need a temporary helping hand. Since its inception in 2007 the Florida Elks Army of Hope program has raised over $250,000 and distributed over $170,000 in benefits to these deserving families.
I hope you will attend the picnic and support this great program. If you cannot attend please consider purchasing a ticket as a donation.
Thank You for your generosity.
Jeffrey A. Muehlfeld, PDDGER
Florida State Elks Association
Chairman, South District Army of Hope Committee