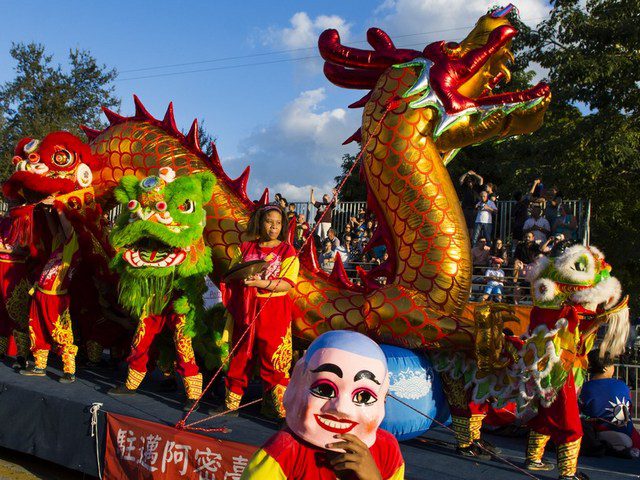 Get up and boogie this December when a magical march returns to the streets of Downtown Coral Gables as the 70th annual Junior Orange Bowl Parade begins the holiday season on Sunday, Dec. 2.
The host city of the Junior Orange Bowl, Coral Gables, will come alive as marching bands, floats, and community groups stride along Miracle Mile. This annual ritual will delight more than seven thousand spectators in celebration of active youth and community. "A Boogie Wonderland" Parade will commemorate Junior Orange Bowl's seven decades of impact on the community, while paying homage to the 1970s.
"We are so very excited to be celebrating the 70th anniversary of the Junior Orange Bowl Parade. A great way to kick off the holiday season; the parade will showcase the redesigned Miracle Mile as it travels through the heart of Coral Gables," said Don Slesnick III, parade co-chair of the Junior Orange Bowl.
The parade is open free to the public. The parade route will begin on Alhambra Circle and Ponce de Leon Boulevard, head south to Miracle Mile, finishing in front of City Hall on Biltmore Way.
The Junior Orange Bowl Holiday Parade is possible with the support of its sponsors iHeart Media and its Festival Sponsors the Orange Bowl, Nicklaus Children's Hospital, City of Coral Gables and Miami-Dade County.
Since its inception, the Junior Orange Bowl has been serving the South Florida community and the youth of the world by hosting an international youth festival, which includes basketball, golf, tennis, cross country, creative writing, and events specifically designed for young adaptive athletes.