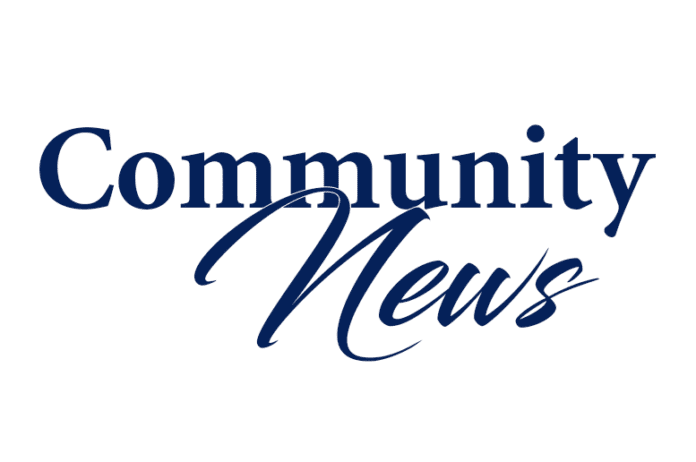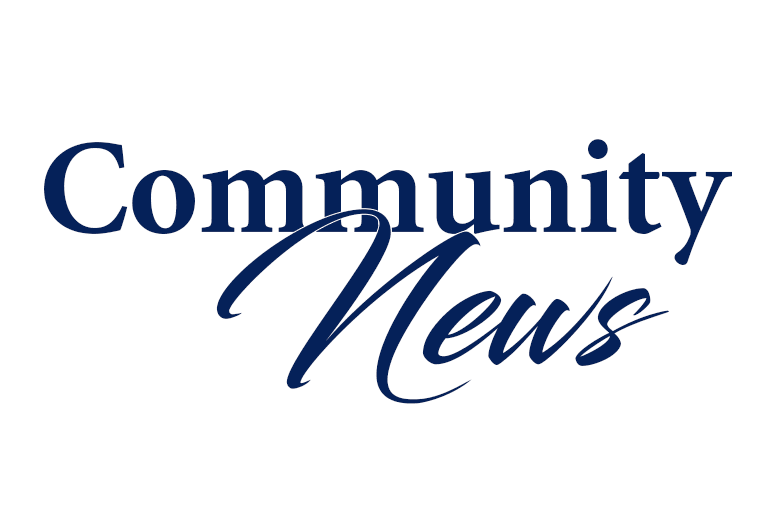 I am 75 years old and interested in having a Botox treatment. Someone told me that you cannot have Botox if you are over 65 years old. Is this true?
Patients ask me this question on a daily basis. According to the Food and Drug Administration (FDA) guidelines, this "age limit" might appear to be true, but in practical terms, it is not. The reason that many people hear this information is because the original Botox studies only included patients up to 65 years of age, so the FDA gave approval up to that age.
While treating patients who are over 65 years old may be considered "off label," it is done routinely throughout the world. In fact, some of my happiest patients are those who are over 65 years old who get Botox and can look better without surgery!
I often speak about treating patients off label and may inadvertently assume that you know what that means. Essentially, the use of a drug off label is when a drug or device is used by your physician in a way that is not the exact way that the FDA approved its use in the original application process. It is estimated that 20 percent of all drugs used are used off label. Many times these uses are better than the original use and are modifications that improve the indications of these drugs.
So, my advice to you is – go for it! If you are like many of my "younger" patients, you will love the results of Botox!
Dr. Wolf's office is located at 8940 N. Kendall Dr., Suite 903E. He may be reached at 305-595-2969 or at <www.miamiplasticsurgery.com>.