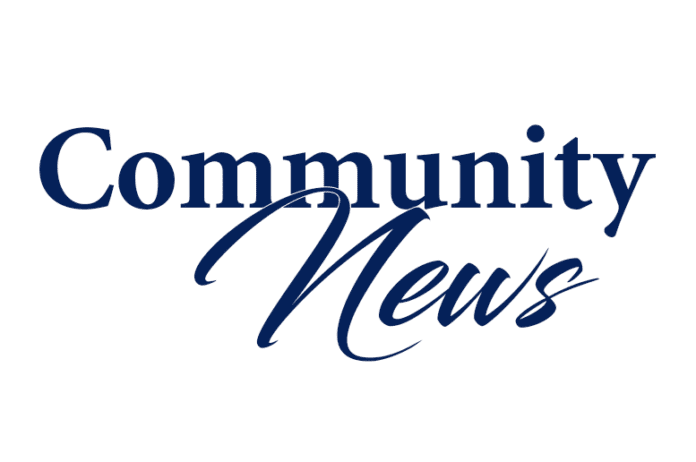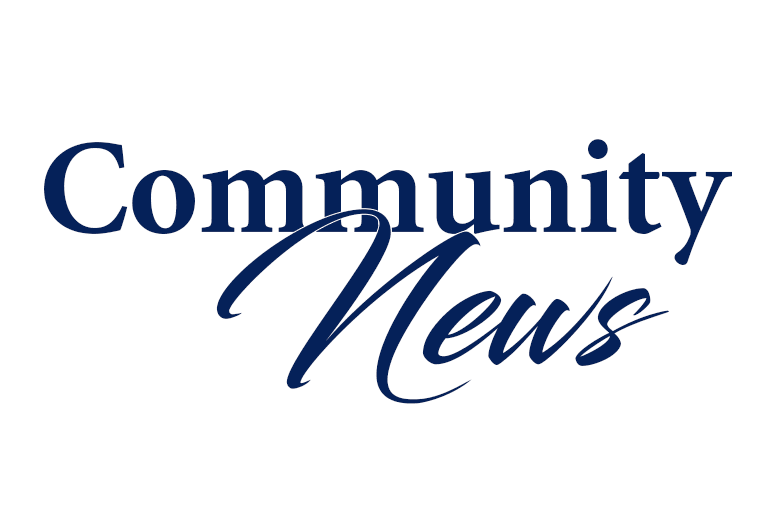 Air Base K-8 Center for International Education (ABK-8) in Homestead is one of only five schools in Florida to receive the U.S. Department of Education (USDOE) Green Ribbon Schools (ED-GRS) award.
The aim of the ED-GRS is to inspire schools, districts and institutions of higher education (IHEs) to reduce their environmental impact, create healthy learning environments and provide a real-world sustainability education that prepares students to succeed in the 21st Century.
Examples of ABK-8's activities include sustainability kickoff assemblies held at the start of the school year that include skits, songs, and PowerPoint presentations by students and teachers featuring energy efficiency, water conservation, and waste reduction strategies. Local and global challenges and corresponding solutions are explored, and Green Promises are developed that are displayed in the school.
Through participation in Miami-Dade County's Dream in Green Program, students are provided with a variety of unique, hands-on environmental learning experiences. Students also participated in the World Climate Change Project, a White House initiative, sponsored by the Frost Museum of Science, University of Miami, and Dream in Green. ABK-8 was one of only seven schools chosen to mentor high school students as they addressed real-world problems related to climate change by reducing CO2 levels.
"At Air Base K-8 Center, we work every day to encourage and nurture a generation of energy and environmental champions, for they will be the key change agents who will solve the sustainability and environmental challenges of tomorrow," said Raul Calzadilla Jr., principal at Air Base K-8 Center.
The winning schools, districts and IHEs were honored recently at the U.S. Department of Commerce in Washington, DC.