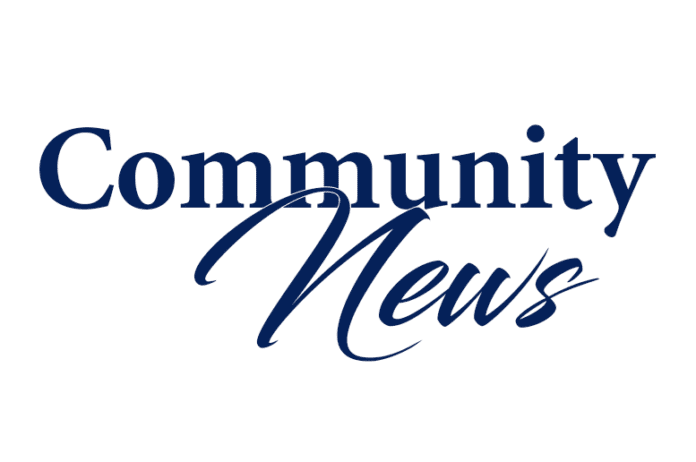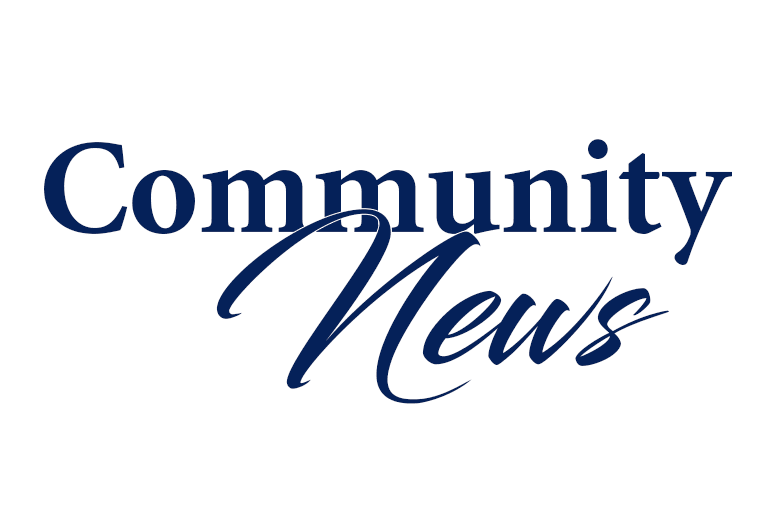 Quilt, history, and women's fiction lovers are invited to the Historic Homestead Town Hall Museum for a fun afternoon on Saturday, Nov. 22.
The museum began a fundraising raffle in September for a beautiful, queen-size quilt that incorporates images taken from historic 1940s and 1950s linen postcards by the well-known artist Jack Levy. Only 1,000 tickets are being sold for the raffle and the winning ticket will be selected during the Dec. 5 Main Street Christmas Tree Lighting event in Losner Park.
Local author Charlie Hudson will be at the museum on Nov. 22, from 2 to 5 p.m., with her popular novels, Small Town Lies and Small Town Haven, that feature quilting in the books. Hudson's talk that will be presented throughout the afternoon centers on how she created the fictional town of Wallington, GA for the series and how she developed the characters.
"It is very much like you design and make a quilt," Hudson explained.
It is an interactive presentation where Hudson also asks quilters to discuss how and why they became quilters.
"The raffle quilt is unique in that it incorporates not only the theme of Homestead as the gateway to both the Everglades National Park and Biscayne National Park, but also these wonderful images that Jack Levy so graciously allowed us to use," Hudson said.
"Attendees can bring copies of their books for an autograph, and we will have copies for sale for a reduced price of $10 each, or just come have fun with us and enjoy this lovely quilt."
Raffle tickets are $5 each or 5 tickets for $20.
The Homestead Museum is located at 41 N. Krome Ave. in Homestead. There is free parking on Krome Avenue or a short walk away on Flagler or Washington avenues. For more information, call 305-230-9572, send email to charlie@charliehudson.net or log onto http://charliehudson.net.