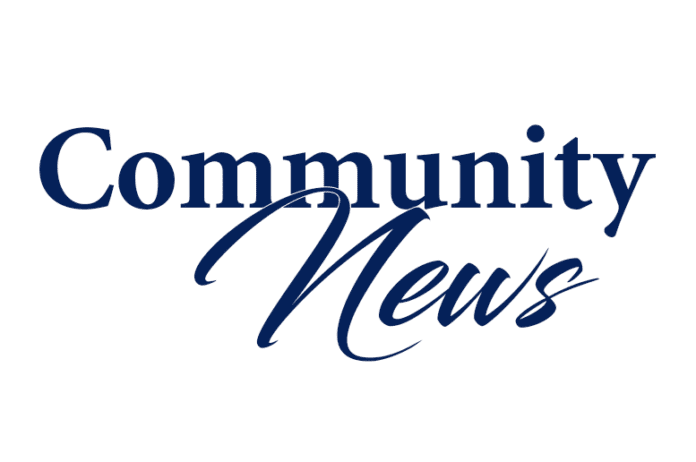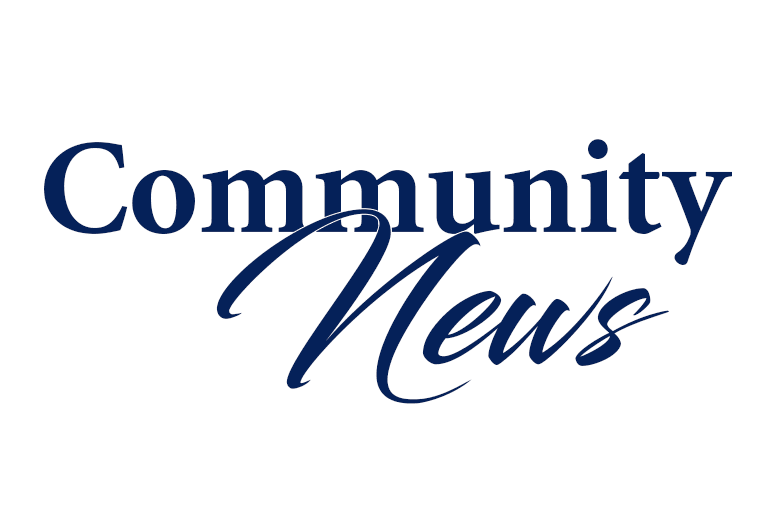 This year's annual Taste of the Bay event, put on by the Cutler Bay Business Association to bring area restaurants and residents together for a fun family outing was by all reports a big success again. Especially weather-wise, since unlike previous years there was no rain until after everything wrapped up. Besides the food booths, cooking up tasty fare, and the music, the Town of Cutler Bay had a booth provided by Marlin Engineering, the company that is doing the roadwork on Old Cutler Road, so they could provide information to the public. Councilwoman Peggy Bell put in the hours at the town's booth and also that of the CBBA. "I had a signup sheet for our new Youth Council at the booth and the town provided much information," Peggy tells us. "It was a beautiful day, there were many restaurants to try, and other booths and exhibits to see. I volunteered for CBBA, the sponsor, in their booth selling drink tickets. The warm weather made everyone thirsty and kept us busy the entire day!" Also helping out were Town Interim Manager Ralph Casals, Maria Porada from Marlin Engineering, and Delores Dimetriou, Bell's appointee on the Citizens for a Lifetime committee. Mayor MacDougall was there as well.
Mark this on your calendar! The 9th Annual Deering Seafood Festival on the Bay takes place on Sunday, March 24, from 10 a.m. to 6 p.m. This is another popular annual event, hosted by the Miami-Dade C o u n t y ' s Deering Estate at Cutler as a fund-raiser to benefit the preservation of and programming there. This is another event with a relaxed picnic atmosphere held on the bayfront estate's lush lawn and if you like seafood this is not to be missed, with chefs from area eateries such as Golden Rule Seafood Market, Devon Seafood + Steak, Whole Foods Market Coral Gables, Rodbender's Raw Bar and Grill, Imlee Indian Bistro, Black Point Ocean Grill, Shibui Japanese Restaurant, and Paella Party. If you have family members who aren't into fish, they'll enjoy the wings and burgers of Sports Grill. And if you want to learn how to cook seafood, local executive chefs Damian Gilchrist of the Ocean Reef Club in Key Largo, Samir Canaan from Truluck's Seafood Steak & Crab House, and Kareem Anguin at The Oceanaire Seafood Room, will host cooking demonstrations. Crown Wine and Spirits has wine-tastings paired with the chef's food samples. To add to the fun, there'll be steel drums, Bahamian Junkanoo musicians, allday live entertainment, an Artist Village, tours of the estate, a Lil Shrimp Kids Zone, and pontoon boat rides to Chicken Key. Tickets are $15 in advance online and $25 at the gate for adults, $5 for children (4 – 14 years), and free for kids age 4 and younger. Admission includes park entrance and all activities excluding food, drink, pontoon boat rides, and rock climbing. You can visit Deering's website www.deeringestate.com for general information or for tickets, or call 305-235- 1668, ext. 263 for more info. The Deering Estate is located at 16701 SW 72 Avenue in Palmetto Bay.
Gentle exercise… Something that happens at Coral Reef Park in neighboring Palmetto Bay that may be of interest is an informal gathering of area folks who are enthusiastic about Tai Chi. It's every Saturday and Sunday morning at 8:00 a.m. at the park, located on 152nd Street near the 77th Ave parking lot. Palmetto Bay resident Joe Casaday organized the group to talk about the health benefits derived from Tai Chi. It's not an official village-sanctioned activity and there's no fee required.
For more info call Joe at 305-253-5172.
Tought of the Day:
A man who trusts nobody is apt to be the kind of man nobody trusts.
— Harold Macmillan
Gary Alan Ruse contributed to this column.
Got any tips? Contact me at 305-669- 7355, ext. 249, or send emails to Michael@communitynewspapers.com