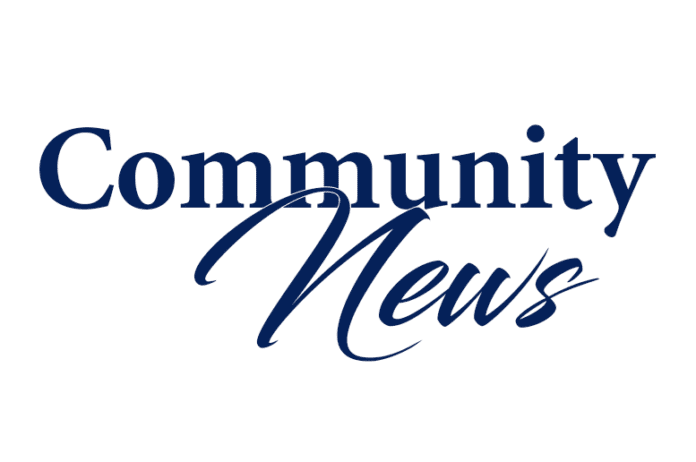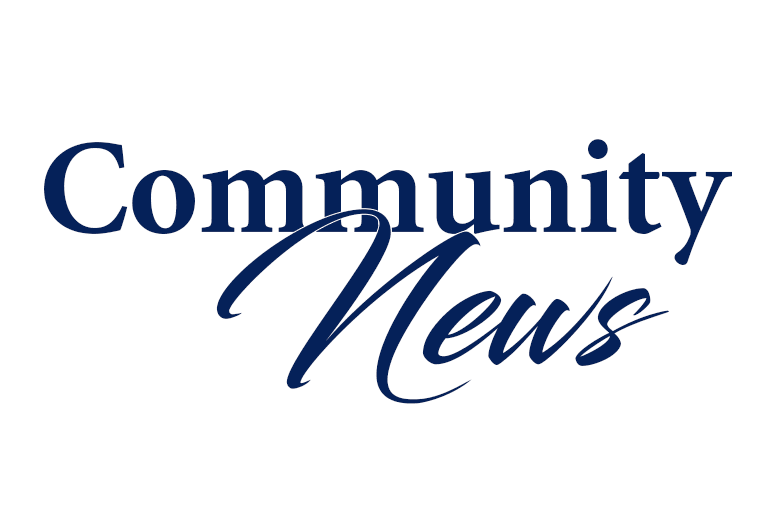 South Florida on Feb. 14 remembered a grim and tragic anniversary — the shooting that took the lives of 17 students and staff at Marjory Stoneman Douglas High School in Parkland. On Valentine's Day 2018, a day meant to celebrate love, South Florida was scarred collectively by this violent act.
Community Health of South Florida Inc. (CHI) wants to do more to help prevent similar tragedies from occurring by announcing its plans to open a 20-bed Children's Crisis Center in the heart of an underserved community in South Dade.
Plans are underway to build the Dr. Jacquelyn T. Hartley Children's Crisis Center at CHI's main campus, 10300 SW 216 St. The center would specialize in treating children who demonstrate early signs of mental illness. Currently some South Florida families must travel more than 100 miles to access in-patient psychiatric services for children who have been abused or have severe behavioral health issues. Nationally and throughout South Florida there is a shortage of crisis facilities for kids.
Jean D. Pierre, vice president and Chief Behavioral Health Officer, said many families won't have to wait much longer to receive the care they need. Groundbreaking on the new facility is expected later this year and the hope is that it will begin serving children and their families by mid 2020.
"There's definitely a need for more funds to help address mental health among children, not just as a result of the Marjory Stoneman Douglas shooting, but because there is a need to address these mental health issues early on," Pierre said. "It's easier to address problems early so that these children can grow up to become productive adults."
CHI currently operates an adult Crisis Center, but needs the planned 20 bed in-patient facility to provide for the nearly 600 children a year that they see in need. Those kids have to go through the intake process and then they are transferred. Often times outside facilities don't have any available beds, further traumatizing an already difficult situation.
Jahira Towner knows the feeling. At the age of 7, she began to dive into a deep depression. Her mother, Antoinette Cooper, speaks openly about her daughter's suicidal thoughts and hopes her story will motivate others to seek help. Cooper felt sad when she heard her daughter express these dark thoughts, but she immediately sought treatment and found it at CHI. Now, both Cooper and Jahira credit the staff of CHI with her improved mental health.
"CHI was the place that helped me to be happy," Jahira said. "So, I feel like it would help other people be happy."
One out of every 15 Americans depends on Community Health Centers for high quality cost effective accessible healthcare. CHI provides care to more than 84,000 people in South Florida, regardless of their ability to pay or insurance status.
"We are in crisis mode at this particular time because of a lack of adequate facilities for dealing with people who are at risk to themselves or at risk to others," said Brodes H. Hartley Jr., president/CEO of CHI.
Lack of funding to address mental health issues was cited as a top concern, according to a recent government report. The Governor's Task Force report published in November of 2017 found that "Florida has consistently ranked between 48 and 50 out of 52 states and territories in per capita federal funding for mental health."
CHI currently is accepting funds from the community to help move forward with its efforts to treat and care for children with mental and behavioral health issues. Unfortunately, these tragedies reinforce the point that when one child is at risk, we are all at risk.
"It will need the total community support," Hartley Jr. said.
To make a donation or for more information, visit the website at www.chisouthfl.org/annual-giving/ or call 305-252-4820.
Community Health of South Florida Inc. is a non-profit health center with 11 health centers and 35 school based health centers. It provides primary care, pediatrics, dental, behavioral health, OB/GYN, radiology, vision, pharmacy, laboratory services, urgent care and much more. CHI is a recipient of the Governor's Sterling Award, it is accredited by the Joint Commission and is also accredited as a Level 3 patient centered medical home by the National Committee for Quality Assurance (the highest level attainable). CHI is also only the second federally qualified health center in the nation to be designated as a behavioral health medical home. In addition, CHI is home to the Brodes H. Hartley Jr. Teaching Health Center, training the next generation of doctors in primary care, psychiatry and OB/GYN.