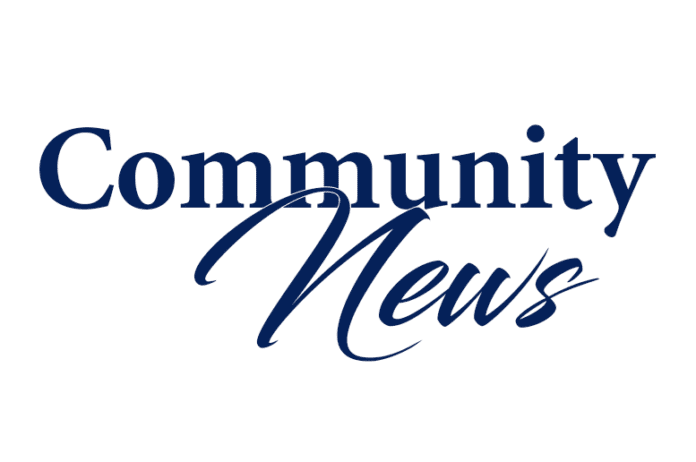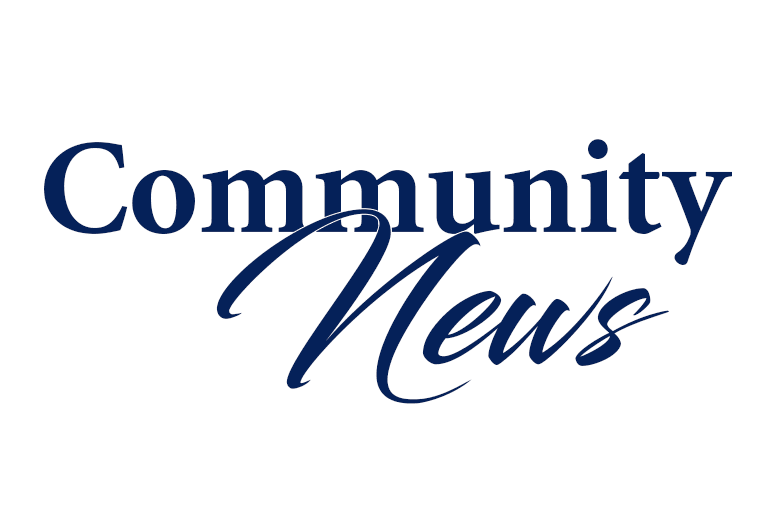 Local comedians will present a special night full of laughter at the fifth annual "Night at the Improv" to benefit Miami Children's Hospital's Radio Lollipop. The show takes place on Wednesday, May 19, 8:30 p.m., at the Miami Improv in Coconut Grove.
"Night at the Impov" will feature local comedians John Vargas and Nathaniel Stoud, host David Berry, and headliner Jamal Hatter. Tickets for the event can be purchased for $20 and are good for two admissions each.
Additionally, raffle tickets can be purchased for the chance to win one of many donated prizes from local supporters, including round-trip airfare for two from American Airlines, a hotel stay at the Mandarin Oriental Hotel and Dolphin Encounters at Miami Seaquarium to name a few. To purchase event and raffle tickets to "Night at the Improv," call Miami Children's Hospital at 786-624-4431.
Radio Lollipop offers a fun dose of diversion for the children at MCH. During program hours patients can visit the studio, help Radio Lollipop presenters deejay the show, work on creative activities, win on-air prizes, and request songs. Radio Lollipop at MCH broadcasts live from the main playroom studio every Tuesday, Wednesday, Thursday from 6:30 to 8:30 p.m. and Saturday from 10 a.m. to noon.