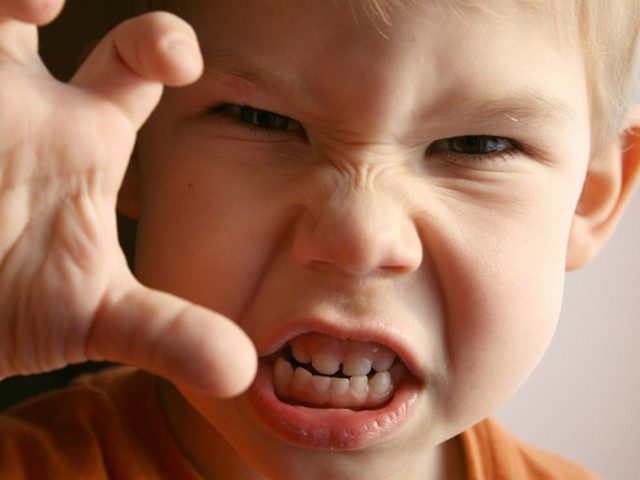 PAW B3 BCNU FUD IMHO JK NP OT POV SH TPH TMI WEG XOXO
ASL BRB CWYL DOC F2F FOAF HAK KPC L8R LD NMU? CU46 WTTP AMA DD DRIB FUBAR ESO HIOOC JK KISS JK NBD PEBCAK
Translation:
Parents are watching…so be careful. I'll be right back:…blah, blah, blah…be seeing you…this is Fear, Uncertainty & disinformation… In my humble opinion (just kidding)…no problem…this is Off Topic: to my Point Of View…but Stuff Happens… when I release a thread from Hell, perhaps this is too much information gathered with a wicked evil grin… In any event..hugs and kisses.
The codewords used in texting, which has become the new and perhaps only means of communication with young people and some old people alike. I give you the above example just to illustrate. If you are a parent, caregiver, grandparent, or teacher, you should become familiar with at least some of the many things that can be said using these words and not giving away anything about the message.
I certainly hope the Russians or any potential enemies of the U.S. don't use this stuff because, if they do, we are doomed! Many parents think that if they can just get into their children's computers, they will be able to expose their entire lives. Not so! They have always had ways of disguising, hiding, and coding just about anything they want to do so: GNOC, IPN RUH,TDTM
(How's them apples?)