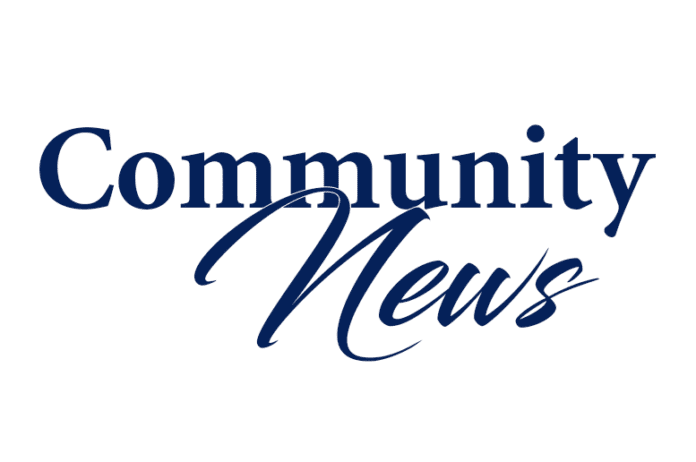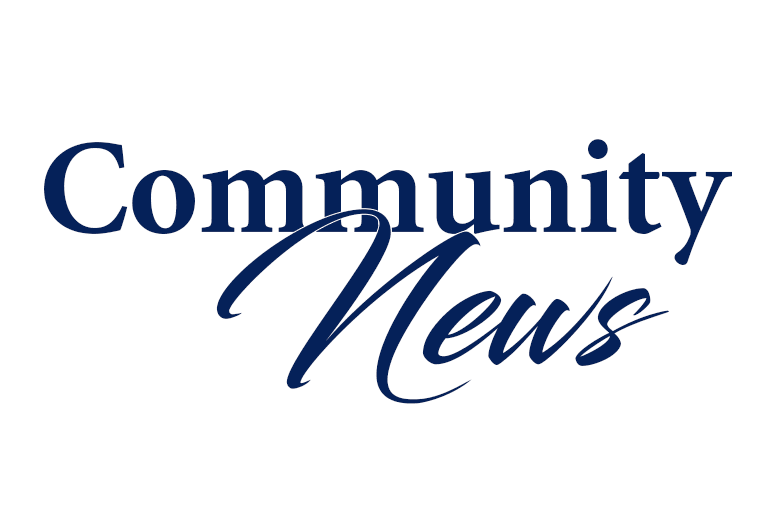 The sights, sounds and flavors of Asia return to the Fruit and Spice Park for the 24th annual Asian Culture Festival on Saturday, Mar. 2, and Sunday, Mar. 3, 10 a.m.-6 p.m. The Fruit and Spice Park is located at 24801 SW 187 Ave.
The Asian Culture Festival is a fun-filled family event that offers a virtual day trip to Asia. Festivalgoers will enjoy a variety of Asian arts, crafts, entertainment, plants and exotic cuisine. Events include a Malaysian no-hands volleyball tournament known as Sepak Takraw, Chinese Lion Dances, Dragon Boat display, Japanese Taiko drummers plus demonstrations of fruit and vegetable carving.
Other highlights include Thai, Bangladeshi, Indian folk, classical music, and dance. There will be demonstrations of Ikebana, Japanese flower arrangements, and Origami, Japanese technique of folding papers into decorative shapes such as flowers, animals, etc.
The festival is sponsored by the Thai- American Association of South Florida, Miami-Dade County Asian Advisory Board, and Miami-Dade County Parks, Recreation and Open Spaces Department.
Admission for adults is $10 and children ages 6-11 are $5.
Children 5 and younger are free.
For information about Miami-Dade Parks call 3-1-1, or visit www.miamidade.gov/parks