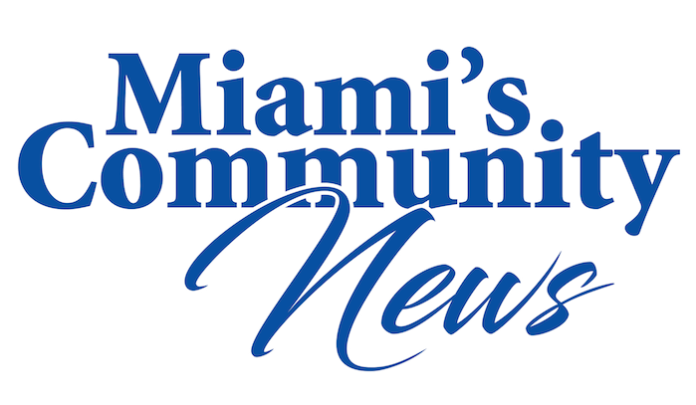 Homestead-Miami Speedway has been the site of auto racing since it opened in 1995. Now, another race will be coming to the South Florida track — the inaugural Craft n' Draft 5K and beer festival.
Walkers, joggers and runners of all skill levels will weave their way through the picturesque track on Saturday, Sept. 21, at 6:30 p.m., when the green flag drops for the Craft n' Draft 5K. The 3.1-mile run incorporates parts of both the championship oval as well as the Speedway's road course.
The runner who crosses the finish line first not only gets to celebrates in Victory Lane like the winning driver, but also will win two Cabana tickets to the Ford EcoBoost 400 Monster Energy NASCAR Cup Series championship race on Nov. 17. The Cabanas are one of the most thrilling and all-inclusive ways to take in a NASCAR race at Homestead-Miami Speedway and are perched directly above all the action on pit road.
The evening doesn't end at the finish line, however, as all participants will be treated to a post-race beer festival. Craft beers will be only part of the fun and excitement after the 5K as local band Rearview Mirror will perform classic hits. The beer festival will run until 10 p.m. and will feature live music, food trucks, craft beer and even a trophy presentation and photo opportunity in Victory Lane.
Tickets to the Craft n' Draft 5K are available now and can be purchased at www.HomesteadMiamiSpeedway.com/CraftnDraft5K.
The cost to participate in the run is $35 through Aug. 31; $40, Sept. 1-20, and $45 on race day. The following is included with each purchase:
• Entry into the Craft n' Draft 5K;
• Craft n' Draft 5K tee shirt;
• One free beverage, and
• Grandstand ticket to Ford EcoBoost 400.
Group rates are also available for groups of ten runners or more and can be purchased by calling Jean-Claude Siku at 305-230-5210.