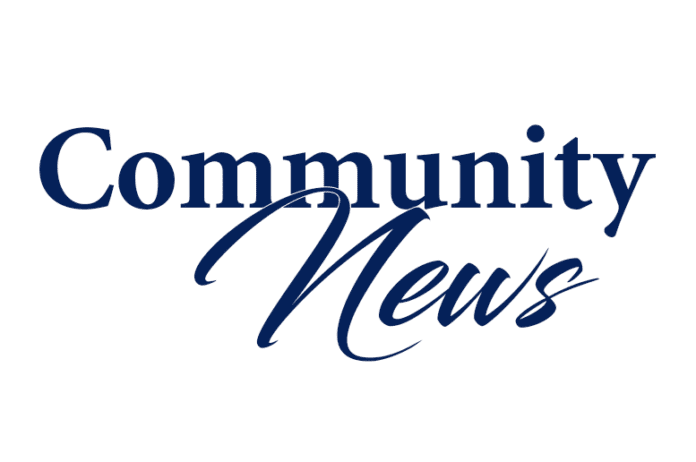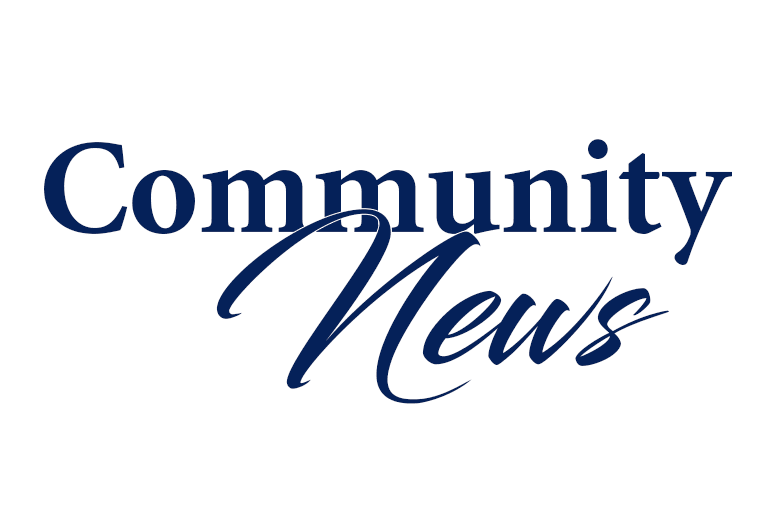 Exxon/Mobil and LULAC (League of United Latin American Citizens) National Educational Service Centers (LNESC) will award one national scholarship of $20,000 (paid over four years), and 12 $2,000 local scholarships to qualified Latino high school seniors who plan to pursue a degree in engineering at U.S. post-secondary institutions.
Applicants must reside within the following cities or surrounding areas: Miami; Colorado Springs, CO; Kansas City, MO; Albuquerque NM; Philadelphia, PA; Bayamon, PR, and in Texas — Austin, Corpus Christi, Houston, Dallas, El Paso, and San Antonio.
Eligibility requirements
• Must be a graduating high school senior;
• Must be a Hispanic student accepted into and planning to attend a full-time program in engineering leading to a bachelor's degree at an accredited college or university in the U.S.;
• Must have a cumulative high school grade point average of at least 3.5 on a 4.0 scale or the equivalent;
• Must have scored 29 or higher on the ACT test, or 1350 or higher on the SAT test (sum of critical reading and mathematics scores), and
• Must be a U.S. citizen or have the legal right to work in the U.S. without requiring sponsorship now or in the future.
The application period for the ExxonMobil/LNESC Scholarship continues through June 30.
For more information, visit www.lnesc.org/exxonmobillnesc-scholarship.