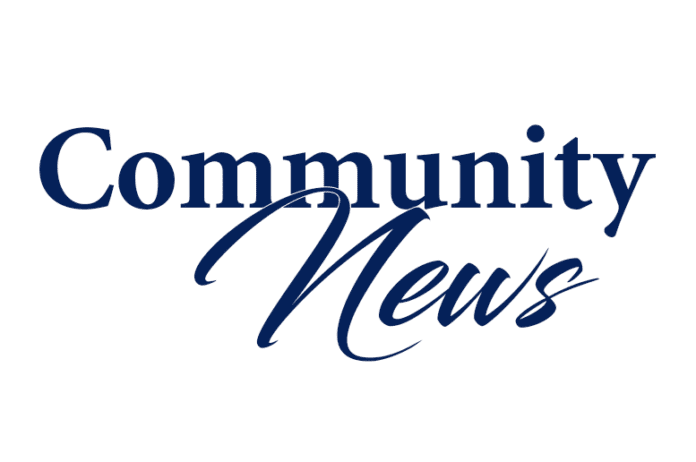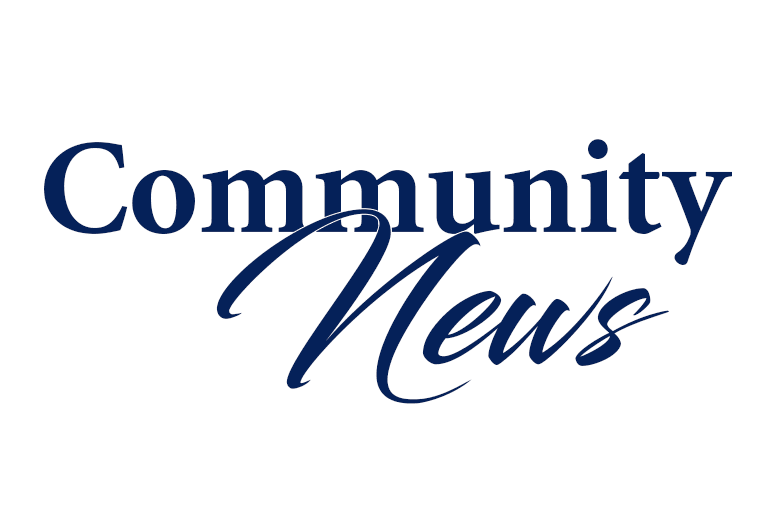 In mid-May, Boy Scout councils across te nation will vote on whether Boy Scouts of America will end its national anti-gay membership policy. Several in Scouting have created petitions encouraging change.
Palmetto Bay resident James Happell, a 52-year-old Scoutmaster and research professor, and Eagle Scout Gus Beaujardin, now 33, started online petitions after recent high-profile expulsions of gay youth and parents. Both are concerned that the Boy Scout's anti-gay membership policy not only hurts Scouting, but also sends a dangerous message to young people.
Happell was a Cub Scout as a youth and earned his Arrow of Light in the early 1970s. He became a Scout leader in 2000 with Troop 20 in the South Florida Council Boy Scouts of America. He believes the issue is too important to ignore.
"The Boy Scouts of America is an incredible institution and I am proud to be a member," said Happell in an Apr. 4 interview. "I have always thought that the BSA policy banning openly gay people was wrong because it is discriminatory. Having a discriminatory policy sends a dangerous message to the youth in Scouting.
"I joined Scouts for Equality in February after hearing that BSA was seriously considering changing the policy, and after a young man who earned his Eagle in my troop and went on to become a good assistant Scoutmaster had his BSA membership revoked, simply because he revealed that he was bisexual."
Happell is optimistic that BSA will change its policy to allow openly gay people to be BSA members. BSA will vote on the policy change at its National Meeting on May 24.
"I think that in order for BSA to survive and become more relevant it must drop this discriminatory policy," Happell said."I think there are many factors that are causing BSA to review the current policy.
"There is internal pressure from many current BSA members like myself who want to see the policy change, there are corporate sponsors who are pulling their support from BSA because the membership policy violates their own corporate policy of inclusion."
He said Cub Scout recruitment is down partly because many young parents do not want their children to join an organization that discriminates, and there is pressure from the public calling for BSA to change the policy.
"Over 1.6 million people have signed Scouts for Equality-sponsored petitions calling for a repeal of the ban on openly gay people as BSA members, and over 5,000 Eagle Scouts have joined Scouts for Equality," Happell said.
David Nilson, a Cutler Bay resident and second generation Eagle Scout whose son is an Eagle Scout with awards and whose daughter is also decorated in Scouting, also feels the time is right to consider change.
"This is a grown-up argument and the kids are being made to suffer over loss of financial support instead of changing the laws as our democratic government model would prefer us to do," Nilson said. "Ultimately discrimination in a patriotic and faith-based organization just seems inconsistent with our core values."
He said it is a complex issue and that his own personal opinion had reversed itself over the years.
"Frankly, I initially thought it helped ease parent concerns, and it does that, but it's really not something the Scouts ever should have gotten involved in. We have the finest leadership training in the country — youth and adult — and our Youth Protection training programs, and the document Guide to Safe Scouting, in my personal opinion should be enough to assure the safety of all. That's my 'side' these days — for the youth who want to be Scouts, and all that means for self-improvement."
Gustavo Beaujardin, who grew up in Scouting in Palm Beach County, now lives in Miami and is a council organizer and South Florida team leader for the Scouts for Equality.
"I am very encouraged about the response so far," Beaujardin said. "In addition to the 400 signatures we have there are hundreds of signatures that were collected at the Pridefest in Lake Worth, FL, so we are around 800."
Deron Smith, public relations director for BSA, responded to a request for a comment on the petitions.
"We respect everyone's opinion on this matter, but regardless of what people think about this issue, America needs Scouting," Smith said. "The BSA is engaged in an internal discussion about its membership standards policy and is working to stay focused on Scouting's mission. It is clear that no single policy will accommodate all viewpoints on the issue. The BSA believes that good people can personally disagree on this topic and still work together to achieve life changing benefits to youth through the program."
To sign James Happell's petition go online to www.change.org/petitions/south-floridacouncil-allow-allto-join-regardless-of-theirsexual-orientation. Information about efforts to overturn the current policy can be found at www.scoutsforequality.org