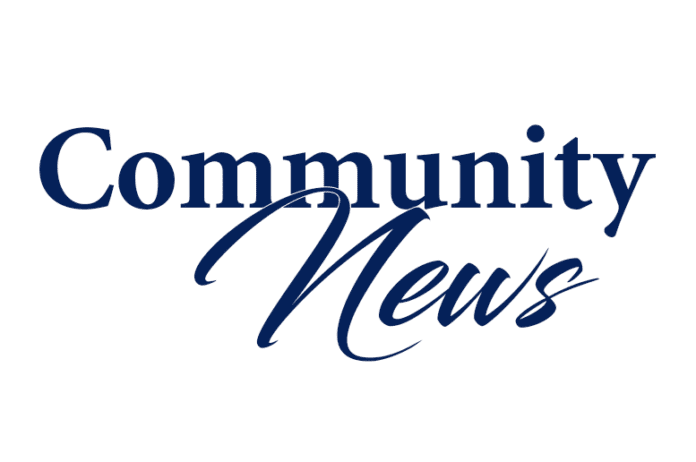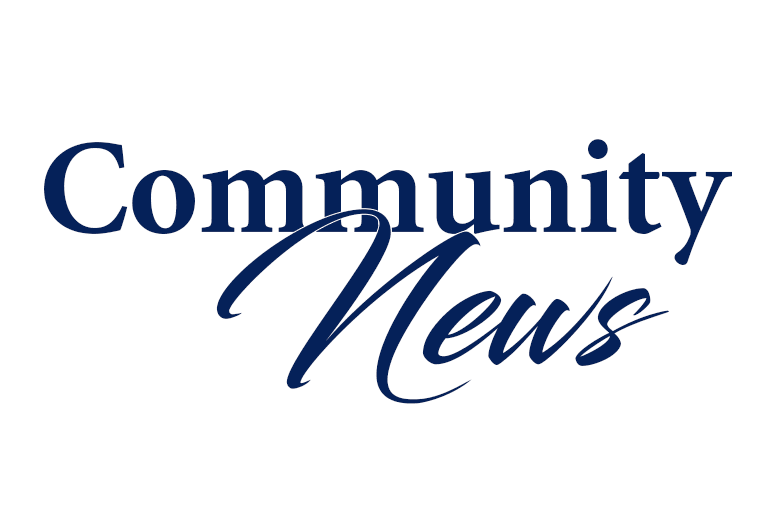 The Miami Summer Solar Co-Op unanimously selected Cutler Bay Solar Solutions to install solar panels for the now 67-participant group. Co-op selection committee participants selected Cutler Bay Solar Solutions through a competitive bidding process.
"We at Cutler Bay Solar Solutions, are proud to have been selected, yet again by the homeowners participating on the Miami Summer Co-op, to be their preferred installer," said Raul Vergara of Cutler Bay Solar Solutions. "We are committed to provide the highest level of customer service and value to our customers."
Solar United Neighbors expands access to solar by educating Miami-Dade residents about the benefits of distributed solar energy at public information sessions across the county, helping them organize group solar installations, and strengthening Florida's solar policies and its community of solar supporters. More than 100 homes in the county have gone solar through the solar co-op process over the past year.
Co-op participants selected Cutler Bay Solar Solutions because of the company's workmanship warranties, breadth of quality equipment, affordable prices, and experience.
"Being on the selection committee gave me a unique perspective on the bidding process and aided me as a consumer as I listened to what our co-op members found important in the selection process," said selection committee host Esver Camacho who joined as a homeowner as well as an owner of El Brazo Fuerte Bakery. "Businesses have to evolve to stay competitive. As a small business, we are an integral part of our community and must lead by example. Going solar is part of our evolution away from fossil fuels."
The co-op is open to new participants until Sept. 14. Homes that are good candidates for solar have an unobstructed, sunny roof that ideally faces south. Solar United Neighbors works with participants to help them determine if their roof is good for solar. Miami-Dade residents who would like to join can do so at: www.solarunitedneighbors.org/miami.
"It was interesting to see how each person saw the vendor's bids from different perspectives," said John Swain, a selection committee volunteer. "There were questions asked that I would have never thought of if I was evaluating them on my own. I was happy to help with the installer selection and it was also a valuable learning experience for me personally. Thank you Solar United Neighbors for bringing us together."
The solar co-op is free to join. Joining is not a commitment to purchase panels. Each co-op participant will receive an individualized proposal based on the group rates. By going solar as a group and choosing a single installer, participants can save on the cost of going solar and have the support of fellow group participants and solar experts at Solar United Neighbors.