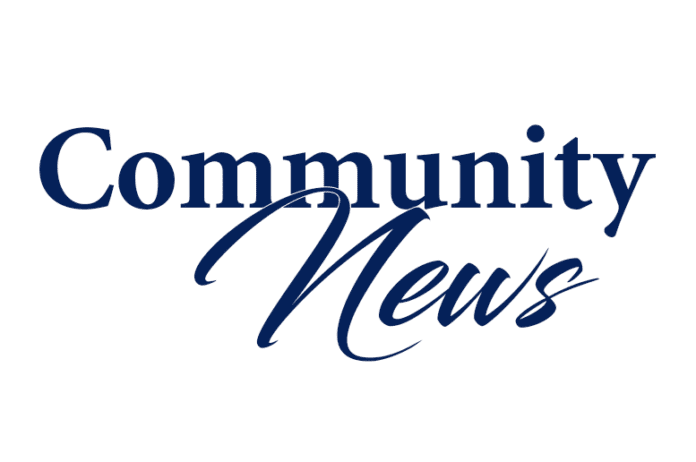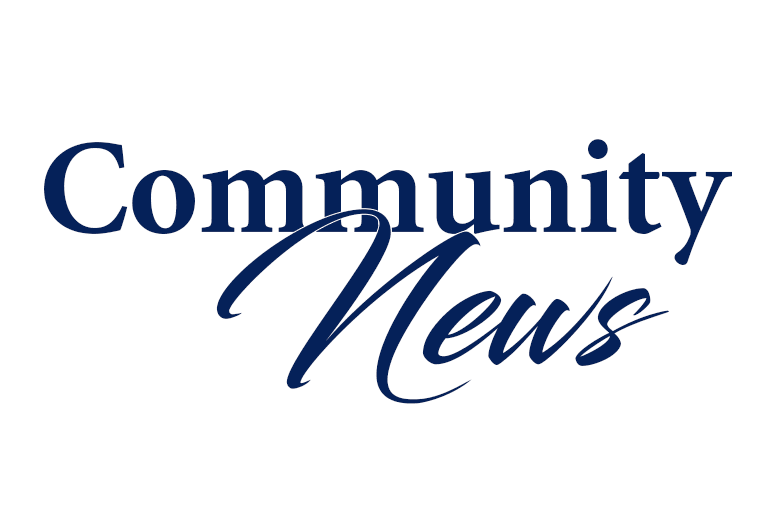 The third annual Patriotic Concert will take place at Silver Palm United Methodist Church, 15855 SW 248 St. in Homestead on Friday, May 26, at 7 PM.
The concert, as in years past, will be presented by the Silver Palm United Methodist Church Choir and some members of the South Dade Community Choir Inc.
The Homestead Air Reserve Base Color Guard, Boy Scout Troop 69 and Homestead Mayor Jeff Porter will take part in the program.
This year's concert is titled, "This Is My Country," created by Sue C. Smith and Russell Mauldin, and arranged and orchestrated by Russell
Mauldin. Narrator will be Rev. Diane Gutierrez, sound and DVD by Sandy Ames and directed by Music Minister Sandy Keffer.
This presentation "takes a look back at our heritage, as we journey through American history."
Come and share in an evening of patriotic music and flag waving. Attendees are invited to wear red, white and blue colors and, if you are military or former military, you are encouraged to wear your uniform. Bring your American flags to wave.