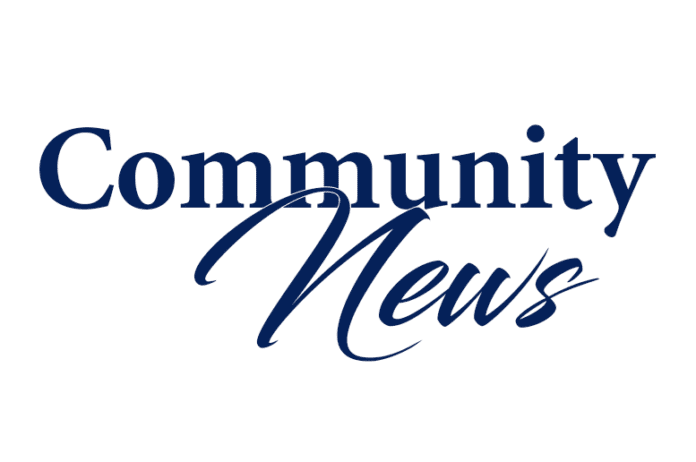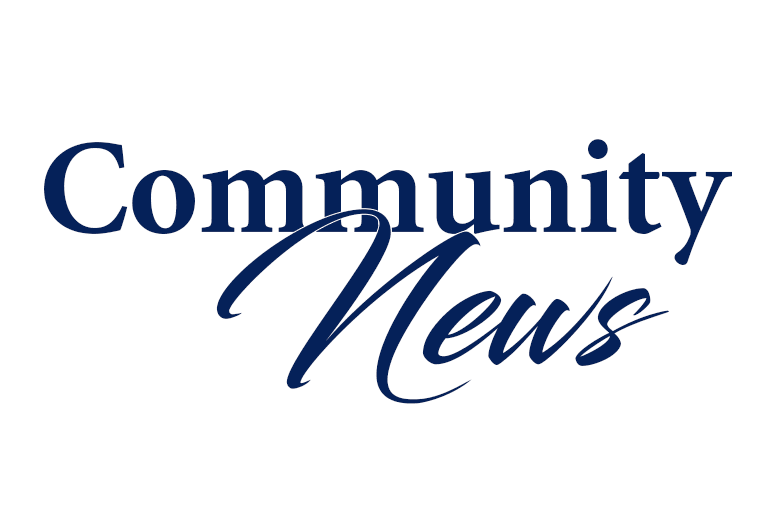 Peggy Bell is running for mayor of Cutler Bay.
She and her husband Marty have been Cutler Bay residents for more than 30 years and they have one son in college. She has been the Seat 3 council member since incorporation and has served as council liaison on a number of committees. She and her husband operate Bell's Tree Farm and she is a licensed Realtor.
"I've been a part of this town incorporating and growing for eight years," Bell said, explaining what prompted her to run for mayor. "As I reflected on our citizens' continual support of my work all thoseyears with three mayors and councils, often taking the lead on important issues, I knew I had to put my abilities to work for my community once again. I know my experience and leadership capabilities are invaluable as we move forward."
Bell said that her top priorities, if elected, involve resident accessibility, economic matters and services. "I will insure that each and every citizen's voice is heard equally," Bell said.
"I will continue to safeguard the citizen's tax dollars while adding new programs, such as using our existing facilities to house a community center that will add programs for our seniors and youth, creating a plan for a new pool, and more."
When asked what she would bring to the job of mayor that would help her in her work, she stressed her background on the council.
"Experience, experience, experience," Bell said. "Our town began just eight years ago. I've been a part of it every step of the way. I have the good working relationships with our neighboring cities; our school, county, and state officials necessary to achieve our goals."
Bell said that she hopes to continue serving the community in a new role on the council.
"I hope the citizens will give me their vote because for the eight years our town has been in existence I have given it my energies, standing up on issues ranging from parks to education to quality of life as well sitting down and listening to our citizens on issues ranging from our youth to our seniors, and having done so, I am the one candidate in this race who knows firsthand what we in the Town of Cutler Bay have done and why we have done it, where we have come from and, importantly, where we can go."
For information visit www.peggybellformayor.com.