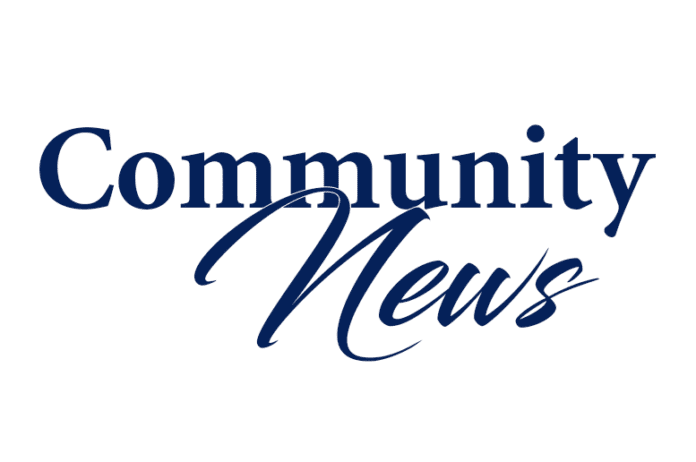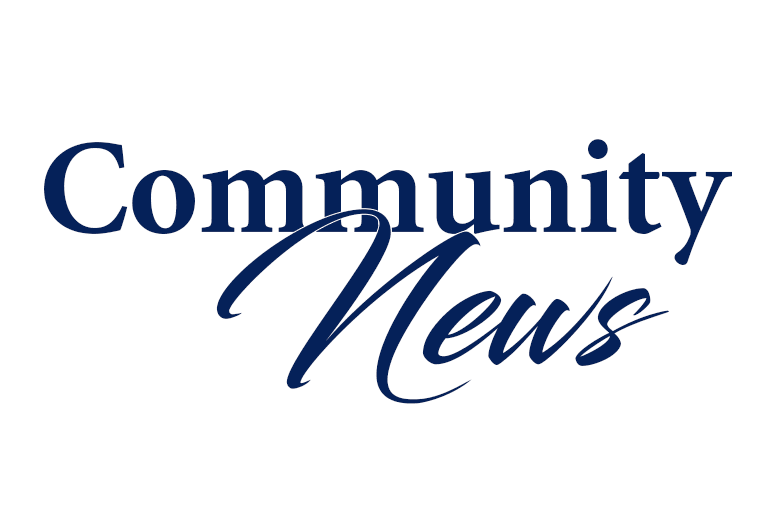 Miami-Dade County Public Schools' South Region Office and Dr. Alexis Martinez, region superintendent, will be hosting a Spring Curriculum Expo featuring schools within the Southridge Senior High School Feeder Pattern on Saturday, May 18, from 11 a.m. to 2 p.m., at the South Dade Regional Library, 10750 SW 211 St.
All current students, prospective students, their parents and community members are invited to come and learn about the innovative curriculum programs, academies, magnet programs, enrichment activities, iMAP initiatives, clubs and extracurricular activities the schools have to offer.
Administrators, teachers and students will be on hand to answer questions. This will be an opportunity for parents to renew or obtain a library card for their children to encourage the importance of reading.
Participating Southridge Senior High Feeder Pattern schools will include:
MAST at Homestead; Cutler Bay Academy of Advanced Studies, Centennial Campus; Cutler Bay Academy of Advanced Studies, Cutler Ridge Campus; Richmond Heights Middle School Zoology Magnet Program; Goulds Elementary; Cutler Ridge Elementary/ Assurant Satellite Learning Center; Jack D. Gordon Elementary; Gulfstream Elementary; Miami Heights Elementary; Pine Lake Elementary;South Miami Heights Elementary; Dr. E. L. Whigham Elementary and Whispering Pines Elementary.
If you want more information about this event, contact Cutler Ridge Elementary at 305-235-4611 or the South Dade Regional Library at 305-233-8140.