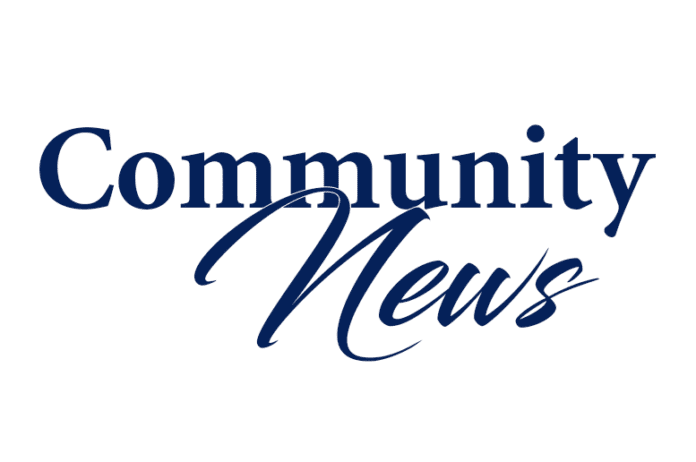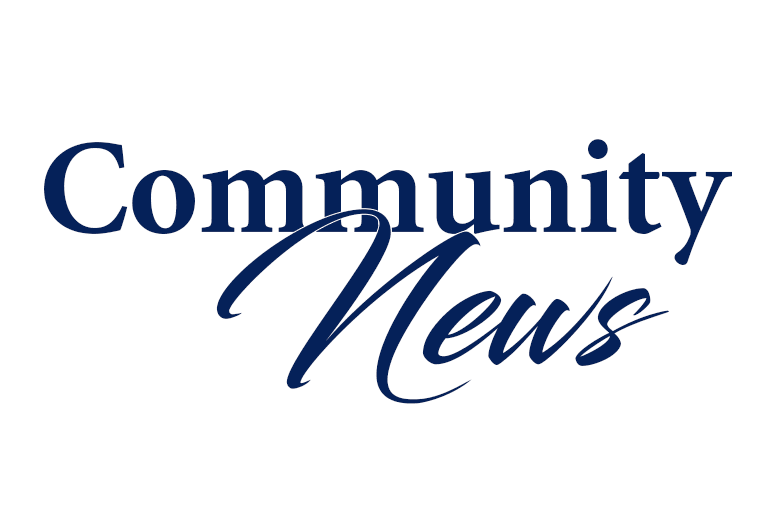 A warm tropical breeze is making its way to the Coral Gables Museum with Fashion for Charity's "A Night In Havana" contemporary art and fashion exhibition event on Thursday, Nov. 14, 6:30 p.m., at the Coral Gables Museum.
The Latin-themed event, hosted by celebrity TV host Mariana Rodriguez, will feature a unique collaboration between renowned artist Humberto Benitez and fashion powerhouse Ella Bella RoZio. Guests will be transported back in time to Cuba in the 1950s to experience the sounds, Latin-inspired cocktails, gourmet Cuban food, cigar rolling, silent auction, dancing and entertainment.
Curated by Denise Gerson, former associate director of the Lowe Art Museum, the exhibition will consist of some of Benitez's most famous paintings — including Liliam, Vestido Azul, Los Invitados, Romance in the Bar, Tu Canción and El Alcazar — that are known for their vibrant colors, movement and texture. These will be paired with Ella Bella RoZio's Couture collection of unique and incomparable artistic designs. Their use of intricately tailored silks and imported embellishments, intertwine the story told between fashion and art.
During the event, guests will have an opportunity to be among the first to be part of a special unveiling of a collaboration between Ella Bella RoZio's design incorporated in the exclusive painting of Benitez called Hilda, dedicated to Benitez's beloved aunt in Havana who was a couture seamstress. The special painting will be available to guests as a limited edition poster that everyone will be able to purchase during the exhibition event.
"I am extremely happy to be able to bring together the collaboration of these two amazing artists to the Coral Gables Museum," said Diane Superville, founder and president of Fashion for Charity. "This is a wonderful way to unite art and fashion and at the same time raise funds to provide scholarships to students in the art and fashion world."
The net proceeds from the event will benefit Fashion for Charity's Scholarship Fund for children who would like to pursue a career in the fashion and art industry.
Guests will have the opportunity to enjoy Diageo cocktails as well as gourmet Cuban food and cigar rolling by Coral Gables restaurant Azucar Cuban Cuisine & Cigar, while entertained by salsa performers from Gigi Academy, a local performing arts studio and academy.
Sponsors of the event include Azucar Cuban Cuisine & Cigars, Coral Gables Museum, Diageo, Starbucks, Aver Productions, Rik Rak Salon, Leon Medical Center, Tele-Efficient, Minuteman Press of Coral Gables, Station America and Motives Cosmetics.
Tickets to the event are $50 which includes cocktail reception, hors d'ouvres, entertainment, silent auction and full access to the event. To purchase tickets, visit online at www.ffcanightinhavana.eventbrite.com