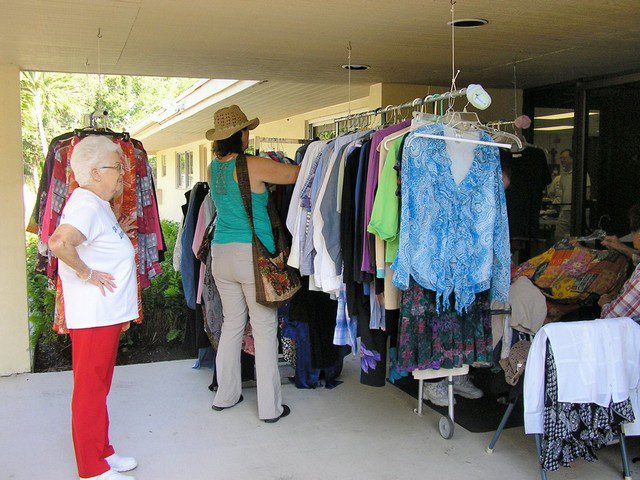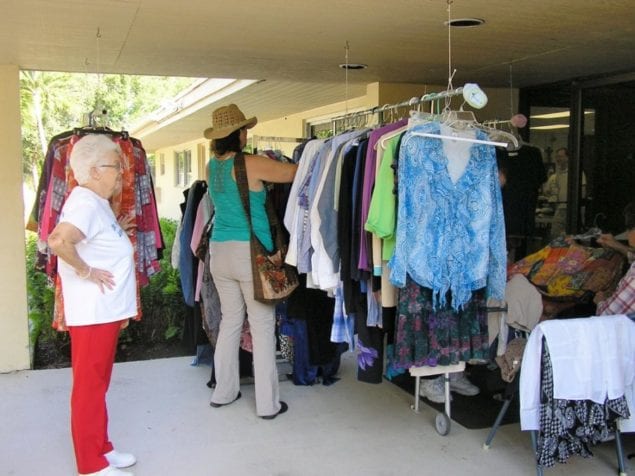 The annual Fall Fair hosted by St. Thomas Lutheran Church will take place on Saturday, Nov. 5, from 9 a.m. to 4 p.m.
Diana Orme, one of the fair's organizers, explained the timing of the event.
"Working in unison with the Methodist church, we now do our fair on the first Saturday of November and they do theirs on the second Saturday," Orme said. "This year we will designate our proceeds from our bake sale and cafe for Lutheran World Relief for Haiti."
Orme said that this year's fair again will feature many craft booths, a rummage sale or "previously loved sale," homemade baked goods, a silent auction plus a hotdog and hamburger café. There also will be free face painting for kids of all ages. Some of the proceeds will benefit the homeless outreach program, Lutheran Services of South Florida, and the church's roof fund.
The fair began more than 30 years ago with crafts made only by the women, but now the event, organized by the Women of the Church, includes outside craft vendors. The entire congregation participates in the production of the fair.
"Our homeless outreach program with the guidance of chair person Ginni Egan makes more than 100 sandwiches once a month to take downtown to the homeless with a group that meets at the Old Cutler Presbyterian church every Sunday to take the sandwiches downtown and spread the love and words of Jesus," Orme said. "We also collect blankets for the cold spells and undies at our Undie Sunday drive.
These undies are taken to the Homeless Assistance Center in Homestead."
The church is located at 17700 Old Cutler Rd. in Palmetto Bay, directly across from the village library. Although spaces are filling quickly, anyone wishing to be a vendor should call the church at 305-232-1227.