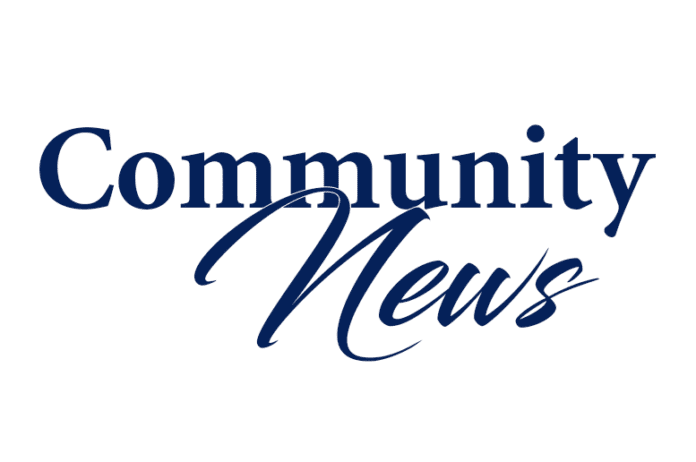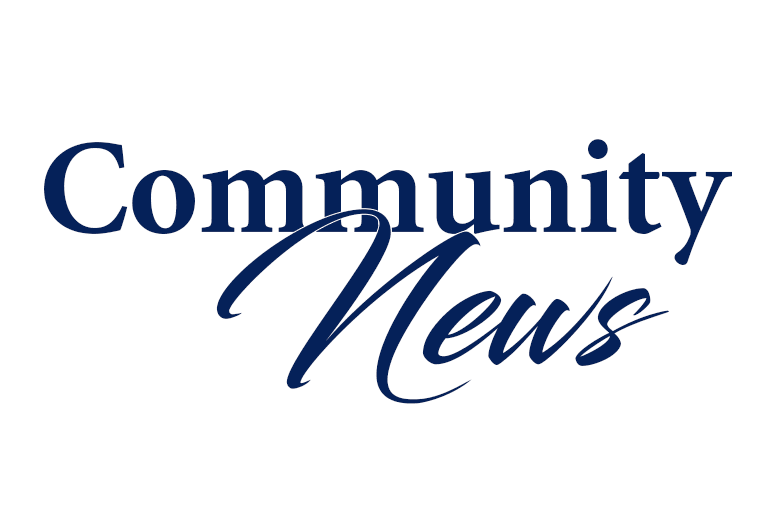 Take a break from your holiday shopping and enjoy a relaxing cruise on Biscayne Bay on Sunday, Dec. 14, departing from the Deering Estate at Cutler. There are two cruise times to choose from: 11 a.m. to 1 p.m., or 2 to 4 p.m.
Pontoon Boat Tours are offered on the Pelican Island Skipper, a 45-foot Corinthian Catamaran. A Deering Education and Interpretive Staff member will educate passengers on birds, sea mammals, Native Americans, and early pioneers.
The vessel complies with Coast Guard regulations and is ADA accessible.
The cost is $35 per person. Space is limited and reservations are required. Tickets can be purchased online or by calling 305- 235-1668, ext. 233.
For more information, visit the Deering Estate website at www.deeringestate.org.
The Deering Estate at Cutler, a Miami- Dade County Park, is located at 16701 SW 72 Ave.