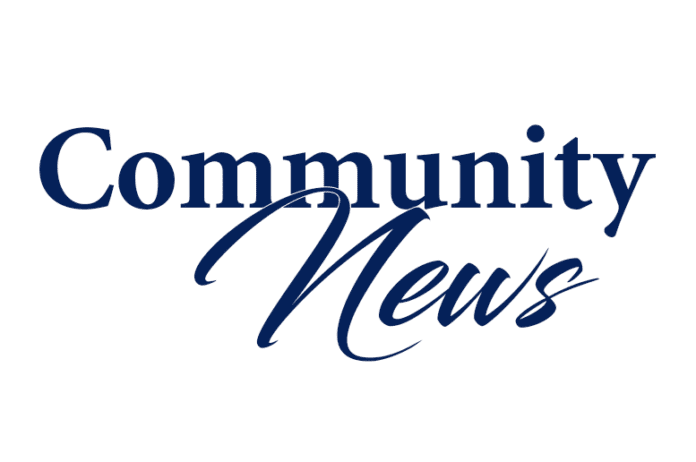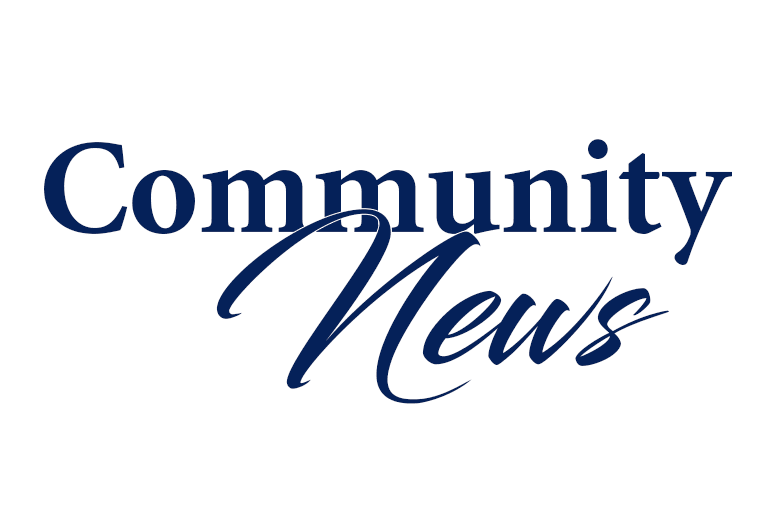 In partnership with the Archaeological Society of Southern Florida, the Deering Estate at Cutler presents a free lecture on the second Thursday of each month at 7 p.m. Lectures take place at the Deering Estate at Cutler's Visitor Center, 16701 SW 72 Ave. The lectures are free to the public.
The next lecture is on Thursday, Nov. 14, and the topic is "Who Made the Everglades" with Dr. Michele Williams.
Consider taking a walk back in time and experience the Everglades through the eyes of Dr. Williams. From the Paleo-Indian period, 10,000 BCE-8,000 BCE, through the Historic period, 1750 AD-1930 AD, various populations of Native American people navigated through and wrestled the Everglades with its unique ecosystem — marshes, dense mangroves, towering palms, alligator holes and tropical fauna.
But how did it all start? This talk will explore the geological and cultural history of the Everglades. In particular, it will look at the role of early Native Americans and initial tree island formations.
Michele Williams, PhD, RPA is the director for the Southeastern Region of Florida Public Archaeology Network at Florida Atlantic University. Dr. Williams has participated in excavations throughout the southeastern United States for the past 25 years. Her specialty within archaeology is the use of plants by prehistoric Native Americans.
The Deering Estate at Cutler, a Miami- Dade County Park, is located at 16701 SW 72 Ave. in Palmetto Bay. For more information on the Deering Estate's educational and cultural programs, visit www.deeringestate.org
The Archaeological Society of Southern Florida (ASSF) was established in 1949. The ASSF operates as a non-profit, volunteer organization, which acts as a support mechanism for the office of the Miami- Dade County Archaeologist, serves as a focal point for local archaeology enthusiasts and professionals in the field, and helps to promote knowledge and appreciation of native archaeological and historical sites in the South Florida area.