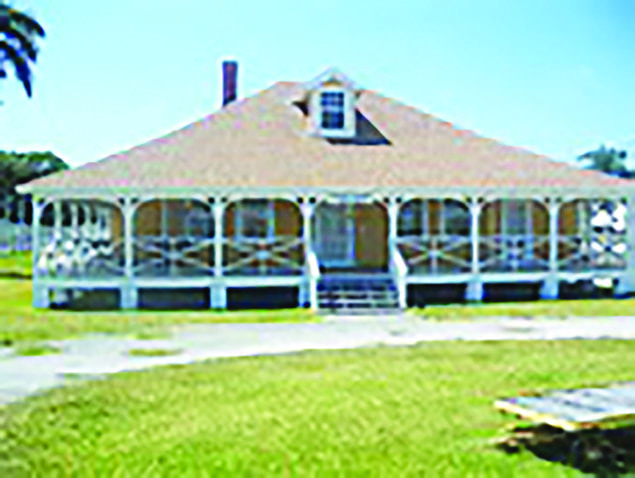 The Florida Pioneer Museum, at 826 N. Krome Ave. in Florida City, is looking for volunteers to be the second person in the museum on Wednesday and Saturday afternoons between 1 and 5 p.m.
Knowledge of local history is not necessary but you will become very knowledgeable over time while working with experienced volunteers.
Items in the museum are expertly and thoroughly captioned so visitors can guide themselves through the museum if they choose.
The Museum depicts family life and commercial life in South Miami-Dade County from 1904 through the 1940s.
The museum is open November through April.
The Florida Pioneer Museum has been preserving and sharing the history of the community since 1962. Only with the help of a new group of volunteers will the continuation of this valuable service to the community continue. Often visitors to the community from other states and foreign countries see the museum as the face of South Miami Dade County.
For more information call Bob Jensen at 305-248-0976.