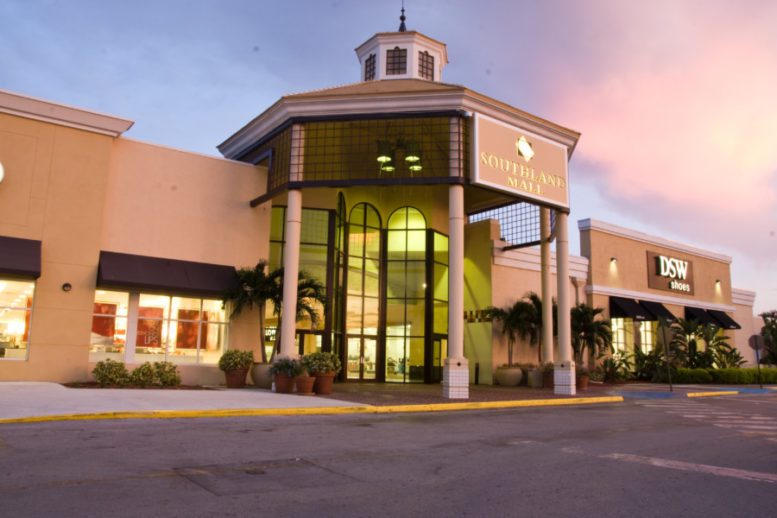 Be part of the 'Festive Fridays' experience!
"Festive Fridays" lineup of entertainers for the month of March at Southland Mall is full of exciting performances that will inspire, motivate and get the little ones moving and grooving. Just like every Friday, families are invited to experience a memorable time at the mall's Center Court from 6 – 8 p.m. where performers and artists come together on a weekly basis to offer exciting and engaging performances. From adults to children, everyone will enjoy "Festive Fridays". Start off your weekend with a little culture!
Below is a list of the events for the month:
•March 9th – Wes Anthony stops by Festive Fridays for a musical performance that will have everyone shaking their tail feathers and moving to the grooves!
•March 16th – Join us in welcoming Center Stage Miami Dance Academy for their very first Festive Friday performance as they showcase their impressive choreography!
•March 23rd – Homestead City Ballet returns to the Festive Friday stage with a variety of energetic performances perfect for a Friday night with family!
"Festive Fridays" is a free event series open to the public. Southland Mall is conveniently located on U.S. 1 and S.W. 205thStreet, off the Florida Turnpike, Exits 11 or 12.
For more information on Southland Mall or to learn about partnership opportunities for future "Festive Fridays," please mail inquiries to info@bristolpr.com.